Best CRM Software in Pune
With the best features required to perform all kinds of Sales Automation and Team Management, Solid Performers is one of the Best CRM Software in Pune. Start Free with us now and grow your sales. We provide you with advanced sales automation and hassle-free experience in boosting your sales and growth of your business along with customer acquisition and satisfaction.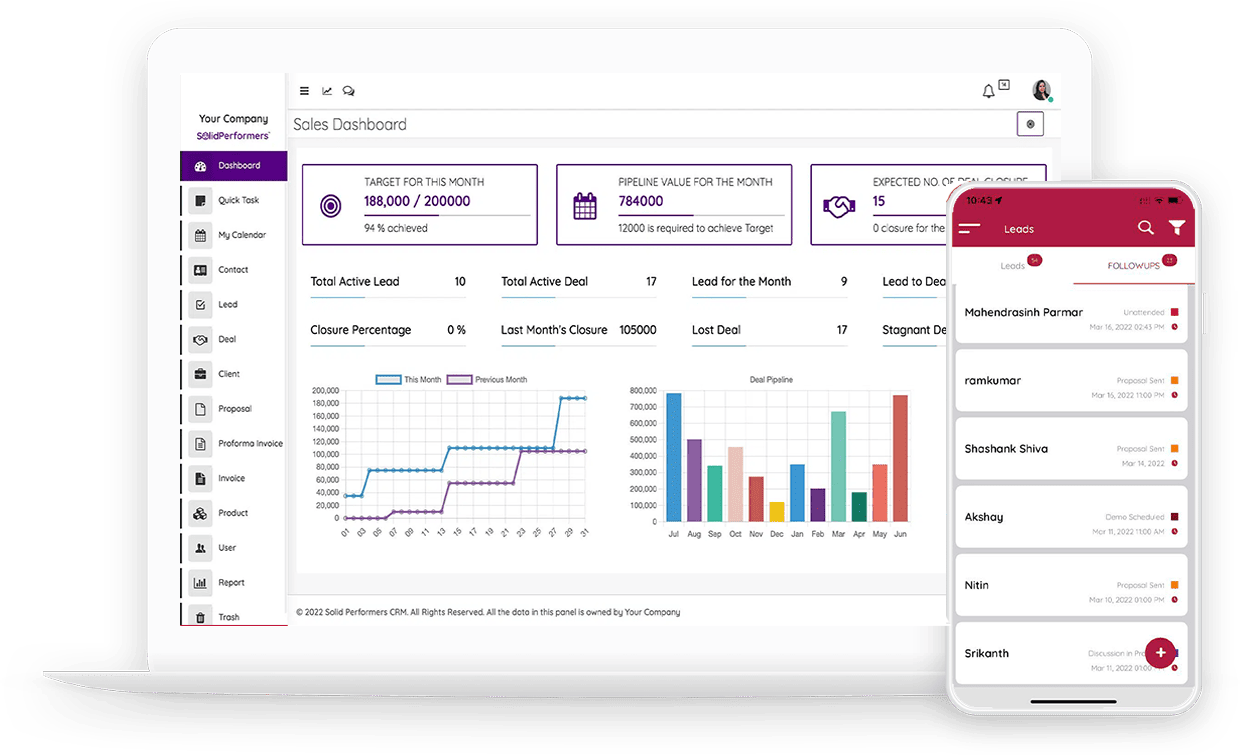 Smart Follow-Up System
Get alerts and reminders with automated follow-up systems on various channels, which allows you to track and move your potential leads.
Access across multiple devices
CRM is accessible on any device (laptops, mobiles, etc). The data inputs can be synced across multiple devices, you can access the system from anywhere securely.
Build Sales Pipeline
Being the Best CRM Sofware in Pune, we provide you with an organized structure for converting your hot leads into clients and building a healthy sales pipeline.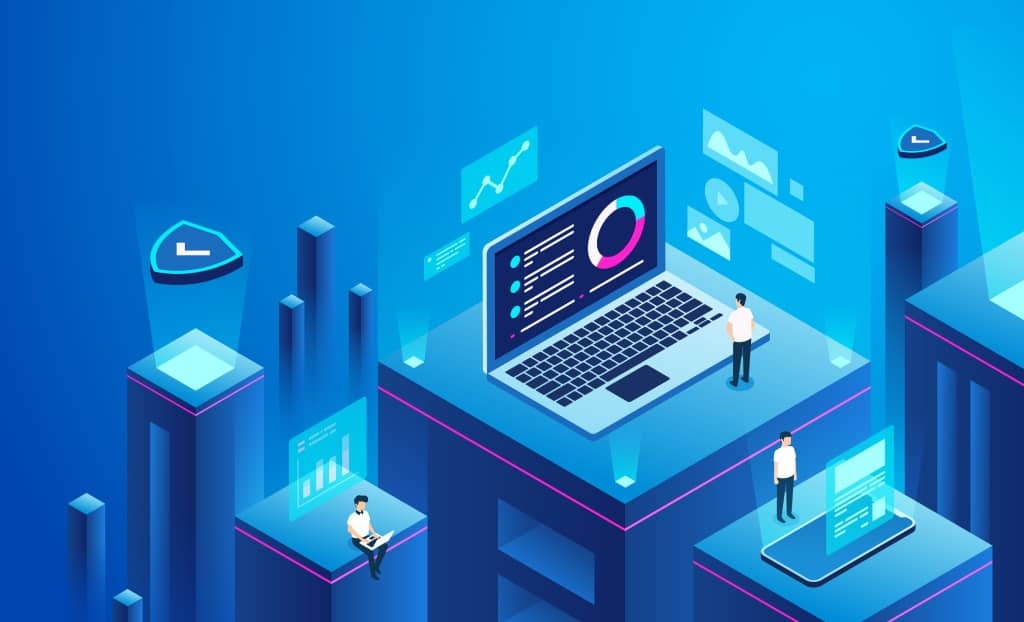 Why Solid Performers is the Best Sales CRM Software in Pune?
The primary reasons to call SOLID PERFORMERS the best CRM Software in Pune is because:
User-friendly system

Advanced sales force automation

Omnichannel follow-up system

Lead nurturing process

Effective sales pipeline

Monitoring and reporting success rate

Support ticket management

Data management

Customer satisfaction
The flexibility in modifying the fields and functions for client preferences makes us even more admirable and preferred.
Lead to Deal to Client
The organized lead generating module benefits the sales team by getting a complete insight about the potential client by maintaining a relationship through marketing and communicating via emails, SMS, etc., at a scheduled interval so as to have an effective deal done. By allowing the various other benefits you can make a lead turn into a client.
Want to know more about the Best CRM Software in Pune?
Advanced Sales Automation
With sales automation technology, Solid Performers manage marketing processes and campaigns across multiple channels. With these automated services, businesses can target customers via auto-generated Emails, SMS, etc.,
The sales automation facilitates better analysis, efficiency, and scalability of the business.
Want to know more about the Best CRM Software in Pune?
Increase your Closure using the Best CRM Software in Pune
CRM is helpful in small to big all kinds of businesses. everyone has a different purpose for using it, some might use it for leads and deals, some for data management, and some for sales automation.
Being the best CRM Software in Pune, we have solutions for everything. Get the best CRM services from Solid Performers for the business sales and growth.
Don't take our words for it, you can check out the review below from our clients.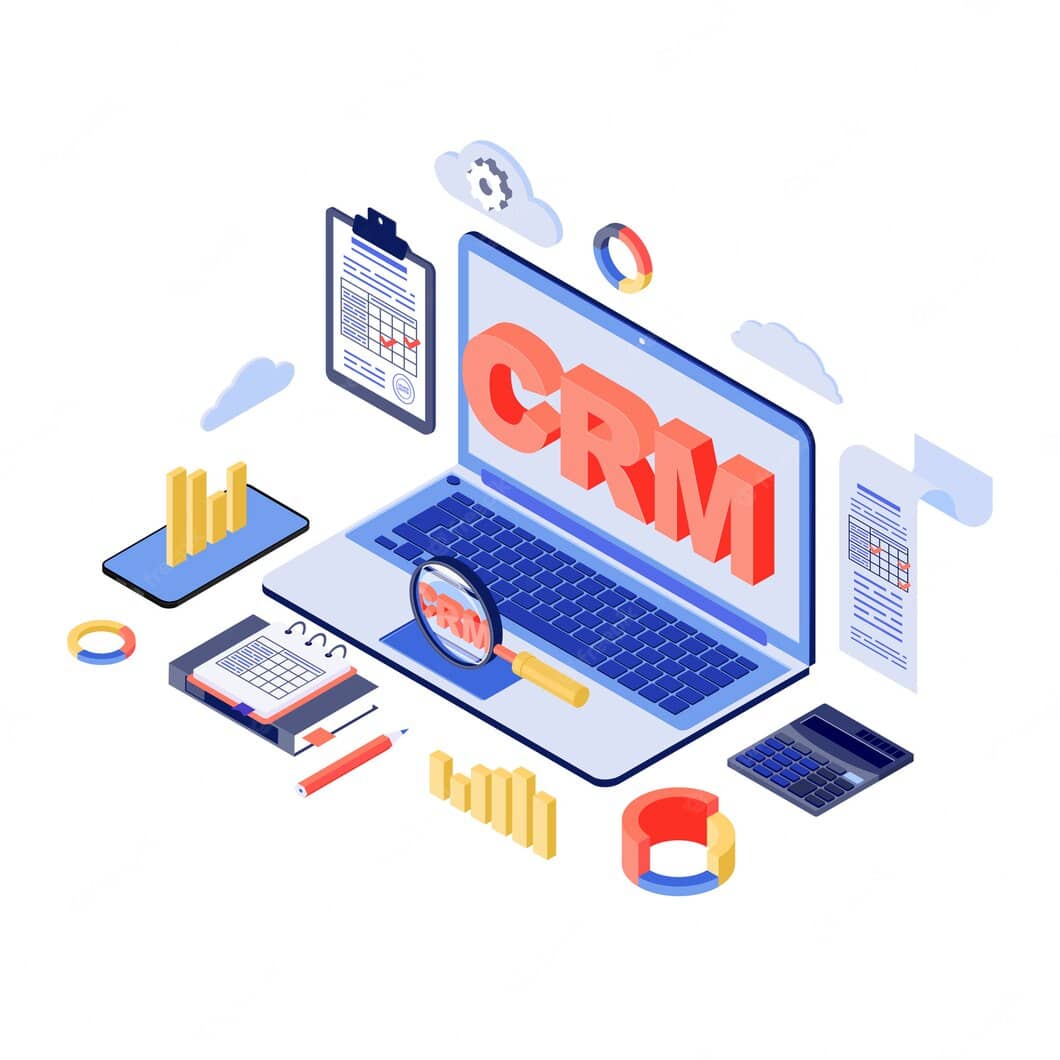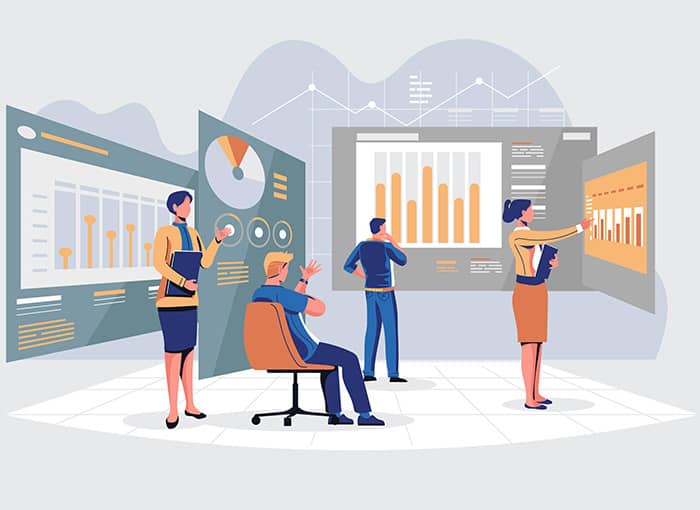 Get Started for Free
There is nothing to lose but a higher probability is there for you to gain so much as Solid Performers CRM is one of the Best CRM Software in Pune. Try out the CRM for Free and don't pay anything until you satisfy. We assure you that this is one of the best decisions for your business growth and success.
Closing the deals is made much easier with Solid Performers CRM as you have got the follow-up reminder alert system, deal management system to track the monitor the protective leads under a separate module, and many more for effective closure of the deal. With all the above-mentioned points and details, it is obvious that Solid Performers CRM is one of the Best CRM Software in Pune. If you still have any kind of clarifications, kindly get in touch with us.