Best Proposal Management Software
The Professional look and feel of the Business Proposal are having a higher chance for the lead to get closed. Get a tracking system attached to it for faster status updates and many other functions to boost your business growth using the Best Proposal Management Software.
Entirely cloud-based – never worry about losing data
Access across devices – Laptop, Desktop, iPad, or Mobile
Set Followups – system will show you the reminder
All in One – manage leads, deals and proposal in one system
Proposal Templates
Create multiple pre-defined proposal templates and import the templates in one click while creating the proposal.
Professional Look & Feel for your Proposal using the

Best Proposal Management Software
With the help of Solid Performers, you can easily create a Business Proposal in a short span of time with the elegance of a professional business proposal. You can download the Proposal as a PDF which then can be used for multiple other purposes using the Best Proposal Management Software. You can also predefine most of the static settings/contents for creating a proposal which will again make your proposal error-free.
Import from Templates
Proposal template provides you with the option to change the content of the proposal in one click based on the product or service which you need to create the proposal.
Duplicate or Convert
You can convert a proposal to invoice or proforma in one click and you can also duplicate the proposal which was already created for a new client. Make and do things faster.
Professional Look
Download the professionally crafted proposal for you with various header designs based on your business needs in less than a minute with watermark, page numbers, etc.,
Predefined Settings
You can predefine the default settings for creating a Proposal once and these data will be captured automatically while creating new Proposal all the time.
Multiple Layouts
You can create your custom header or use any of the existing headers which suits your business requirement. You are free to change the header on your own whenever you need.
Auto ID
You can predefine the Proposal ID once and it will create a continuous & unique Proposal ID for your Proposal. You can make use of this ID for multiple references in the future.
Got Some Basic idea about Solid Performers CRM?
Want to know more about Solid Performers CRM and how it will help you in your Business Growth?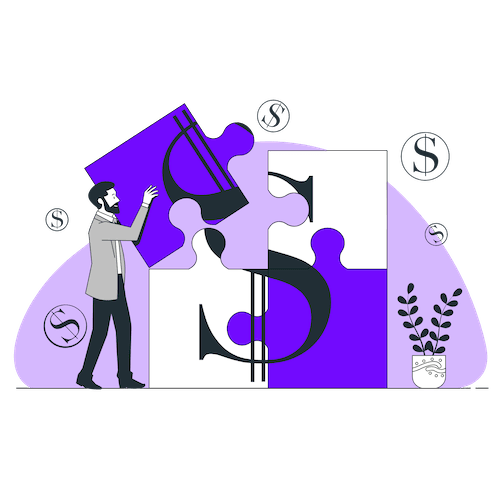 You can know more about the Best Proposal Management Software from the words of our client's reviews. This will provide you with a much better and clear understanding of our CRM Solution and also help you in making better decisions.
Click here to read some of the reviews from our clients.
If you still want more clarity about the Best Proposal Management Software and whether Solid Performers CRM is the right solution for you, then you can schedule a Live Demo with our Business Consultants for Free and then make your wise decision in choosing the Best Proposal Management Software for your Business. Click on the below button to schedule a live demo with our consultants.
The benefits of using the Best Proposal Management Software can be realized within a few months of using the CRM in an effective way. We are here to assist you in all possible ways to make that happen but we simply want to know only one thing. Are you ready to get started on this successful journey with us?