Best CRM Software in Kolkata with Top 10 Sales Modules
Increasing your sales & growing the business is made simple and easy by using the Best CRM Software in Kolkata along with the Top 10 Sales Modules in 1 platform.
CRM is something that can help your business to grow and earn 2x revenue in less span of time. Using the best CRM software in Kolkata, you can bring all your work process into a single track and becomes easy to find the loopholes if there is any in your system. It takes care of your leads coming from different sources, deals or your opportunity, and your new/existing client.
Creating proposal/quotation, proforma invoice and invoice also becomes easy with Solid Performers CRM as it is the best CRM software in Kolkata and it takes only a few steps to create your quotations. We also help you to integrate cloud calls, SMS, emails, and WhatsApp API. This CRM provides all the features including customization also and this is one of the best CRM you can find in Kolkata and across India.
Quick Enquiry
Kindly fill out the form below and we will get back to you.
Upload all your old data
CRM not only will help you to bring new leads and clients but also you can upload all your old data available with you and try closing it with the help of the best CRM software in Kolkata. You just need to follow some simple steps and upload all of your old data at once. There is no limit to your data addition. You can add as much data as you want based on your business need.
Auto allocation
If you are looking for a CRM that provides the lead to your employees automatically from the leads coming from different sources then this is the best CRM software in Kolkata that you need to use. You can add all your employees while integrating the third-party platform and whenever any leads are coming, they will be automatically allocated to them on a rotational basis.
Advanced Sales Automation
You can create unlimited triggers for your email automation, SMS, and Whatsapp. Automation will help you in reducing the time and work burden of your employees. Instead of wasting your time and doing work manually you can just automate that system and use that time using in other productivity. Automation is the best way to nurture your leads and convert them from unqualified to qualified without any intervention from your sales team as well. 
Why Solid Performers CRM is the

Best CRM Software in Kolkata

?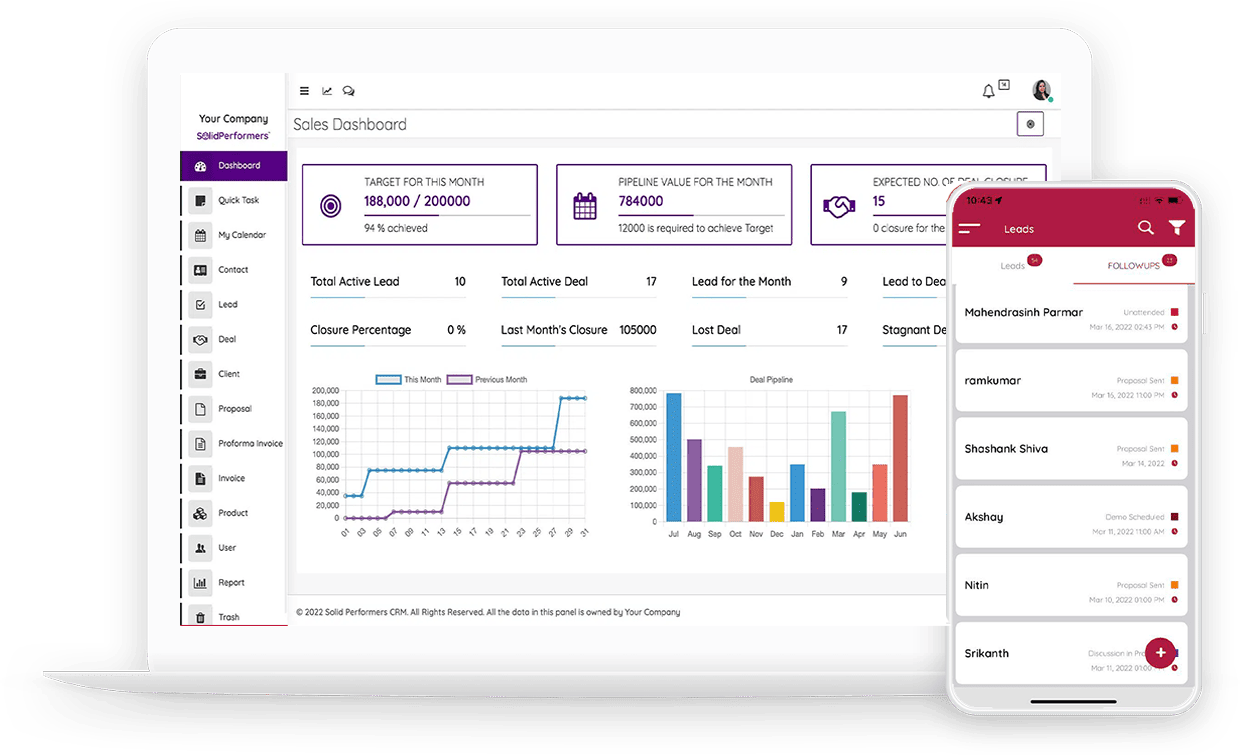 All in one platform
Bring all your leads from different third-party sources to one platform which is Solid Performers CRM. Since this is the best CRM software in Kolkata, we help you in bringing all the leads coming from other sources to one panel and also we give you the option to identify based on the filters.
You can easily identify how many leads you have received from one particular source and how many deals are getting closed from which source.
This option will help you to identify where you need to focus more and for which marketing campaign you should continue. CRM will help you in removing unnecessary data coming from other sources easily and you can mark it as junk and move on with valid and useful data..
Prioritize your work
It is very important to figure out which work is more important than the others. We give you the option to prioritize your leads, deals, and clients so that it will become easier for you to analyze the urgent ones using the best CRM software in Kolkata.
As we give follow-up for each module, if you get the lead, deal, and client follow-up, then you know you need to focus more on deal/opportunity follow-up as it has a higher chance of getting converted.
Want to know more about the Best CRM Software in Kolkata?
Reminder alert
 Here in Solid Performers CRM, you will get follow-up reminders for each module separately, so that it will be easy for your employees to concentrate on priority follow-up first.
 The follow-up pops up will also appear on the system to remind you that you are having a follow-up at a particular time, until and unless you will not follow up with that lead the follow-up will keep on showing on that desktop. If in case your employee is on the field they can get the reminder of their follow-up on their email, SMS, as well as in WhatsApp.
Want to know more about the Best CRM Software in Kolkata?
Create proposal/quotation/Invoices
Solid Performers also have an option where you can create the quotation and invoices, no need to use any other module for invoice purposes. You will get every primary feature for creating the proposal and invoice.
We also give you the option to add multiple company profiles, the advantage will be that you will have the option to select from which company you want to create the proposal or invoices, and also you will be having different templates for a different company.
If you want to change the company profile you can select the company and in 1 click you can create the invoice or proposal from another company profile.
You can directly send your proposal/quotation or invoices from CRM itself. The best CRM Software in Kolkata also gives you the most important feature which is the revisions of the proposals, if you edit the proposal then it will store all the versions of it and will also show who the person has updated it last.
It is the handiest and easy-to-use CRM software you will get in Kolkata.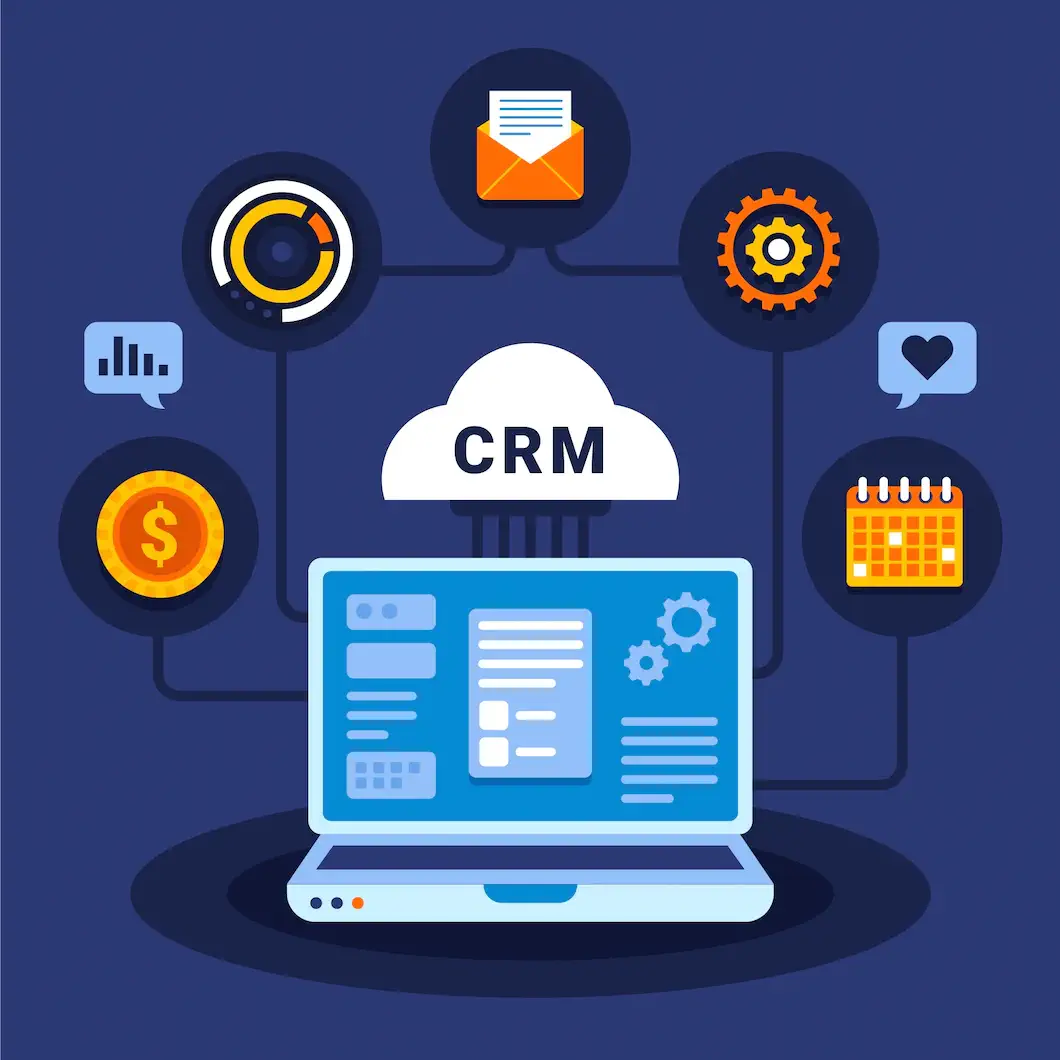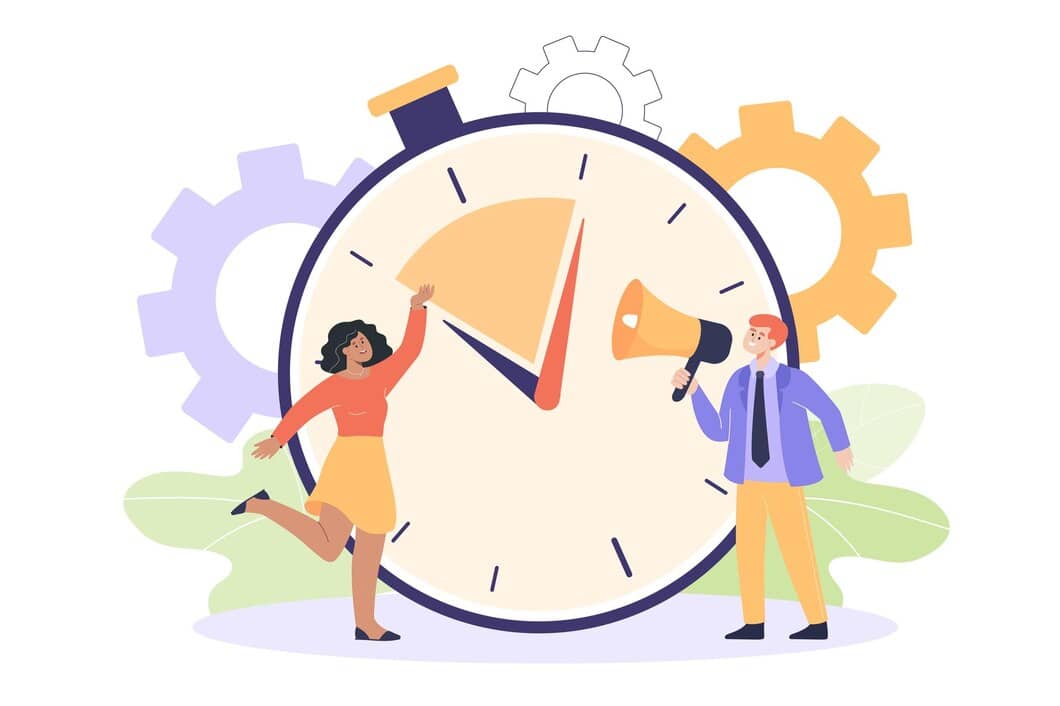 Get Started for Free
There is nothing to lose but a higher probability is there for you to gain so much from Solid Performers CRM as it is one of the Best CRM Software in Kolkata. Try out the CRM for Free and don't pay anything until you are satisfied completely. We assure you that this is one of the best decisions for your business growth and success.