Best CRM Software in Kenya with 4.9/5 Star Rating from 1000+ Reviews
Looking for the Best CRM Software in Kenya that can provide you with both Pre-Sales and Post-Sales functions? Then Solid Performers CRM is the top choice for you. No restrictions on adding data. You can basically add any number of data under and module and need to pay only for the total number of users that you are using.
Guide and track your employee's work using various sales-based modules and with the help of advanced sales automation, you can improve the performance of your company using the best CRM software in Kenya.
Instead of wasting time on different platforms, work on one platform that provides you with every feature to improve your sales and its related functions. Get the customization done based on your business need and requirements in a few clicks without any kind of technical knowledge.
Quick Enquiry
Kindly fill out the form below and we will get back to you.
Task Management
Manage your task by adding a task for that particular day, so that the best CRM software in Kenya will give you a timely reminder. Get to know which task is pending and which task is completed.
Add your meetings and important work to a calendar and sync it with your mobile to get the notification on your mobile as well.
The productivity of a person can be easily improvised if you take care of organizing your task easily and quickly using the best CRM software in Kenya. Get started for free today at zero commitment.
Sales Automation
In this modern technology time, everyone requires automating their system. The best CRM software in Kenya provides you with automation features that can reduce your time by 2x and increase your productivity by 5x.
You can set the templates and arrange them according to yo the condition you want. Based on the conditions you have selected the trigger will be sent to your employees or your leads through SMS, email, and WhatsApp.
This automation will help you in nurturing your leads. It can convert unqualified leads to qualified leads.
Data Management
Solid performers CRM which is the best CRM software in Kenya can manage your data in a very effective and efficient way. As there will be no restrictions in adding the data on the panel. Bring all the data from different sources or add the data in bulk.
Segregate your leads based on different stages and statuses, it will help in getting better clarity of each lead. Prioritize your lead if your lead is on the last page and get that lead on top.
The data added under every module can be used for various purposes and you can build a dashboard or report based on your need.
Why Solid Performers CRM is the

Best CRM Software in Kenya

?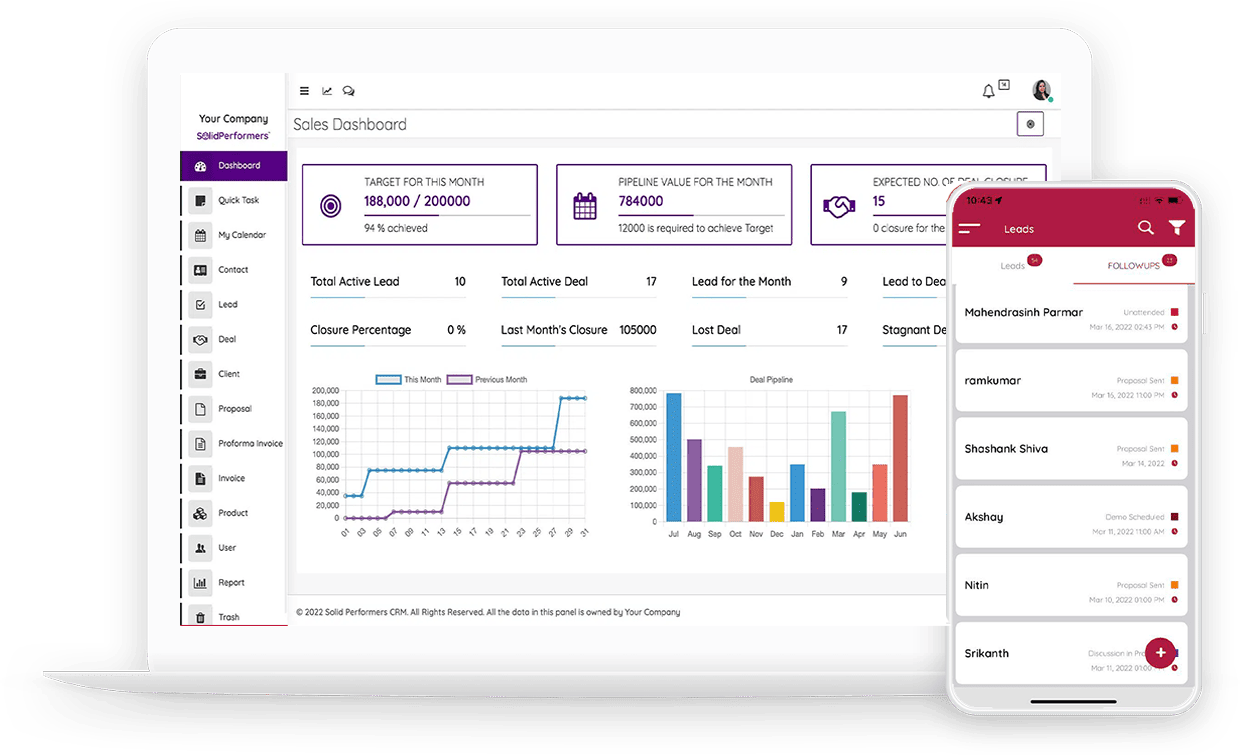 Notification alert
Get timely notification with the help of Solid Performers CRM. If you or your team members tend to forget to make important calls and follow up, then you can choose Solid performers CRM to solve your problem as this is the best CRM software in Kenya to manage your sales-related activities.
It will provide you with notification alerts on the system as well as through automation or a push notification facility. Your executive will get an alert through the mail, SMS, and WhatsApp.
Notification alerts will help you in increasing the rate of closure as the follow-up is the only thing where the closure rate mainly depends on.
Quick & Easy Customization
Solid Performers CRM is easily customizable. You can find many customizations available that you will not find on any other platform as this is the best CRM software in Kenya for Sales Team Management.
It has in-built customization such as customizing your leads, deals, and clients fields. It also provides you to add your own set of status and stages according to your business requirements.
It also provides customization for product fields which will be useful in creating proposals and invoices.
Apart from this if you need any other customization for your business then based on the feasibility our team does it for you.
Want to know more about the Best CRM Software in Kenya?
Manage and give authority based on the roles
Restrict the user by providing them the certain access and authority for each role. Before adding them to the CRM create the role of each user.
You can also create one role and allocate the same role to multiple users. It is completely based on your business requirements.
We have provided you with all the feasible options for you to make use of the CRM in a much more effective and easier way.
You can also manage your employees by giving them the authority to punch in and out whenever they start their day or end their day. Get to know which executive is working or not and accordingly provide them the task for the day. Productivity can be easily improved using the best sales CRM.
Want to know more about the Best CRM Software in Kenya?
Integration with Lead Sources
Getting all the inquiries on one platform can save you time and energy. Instead of going on each platform and gathering the data bring all the platforms in one panel by just providing the API.
Through API you can integrate your third-party leads provider. Solid Performers CRM can also provide you with a lead API facility where you can paste the API to the third-party platform from where you want to collect data.
Web form, support form, Google Ads, and various social media integration can be done in Solid Performers CRM.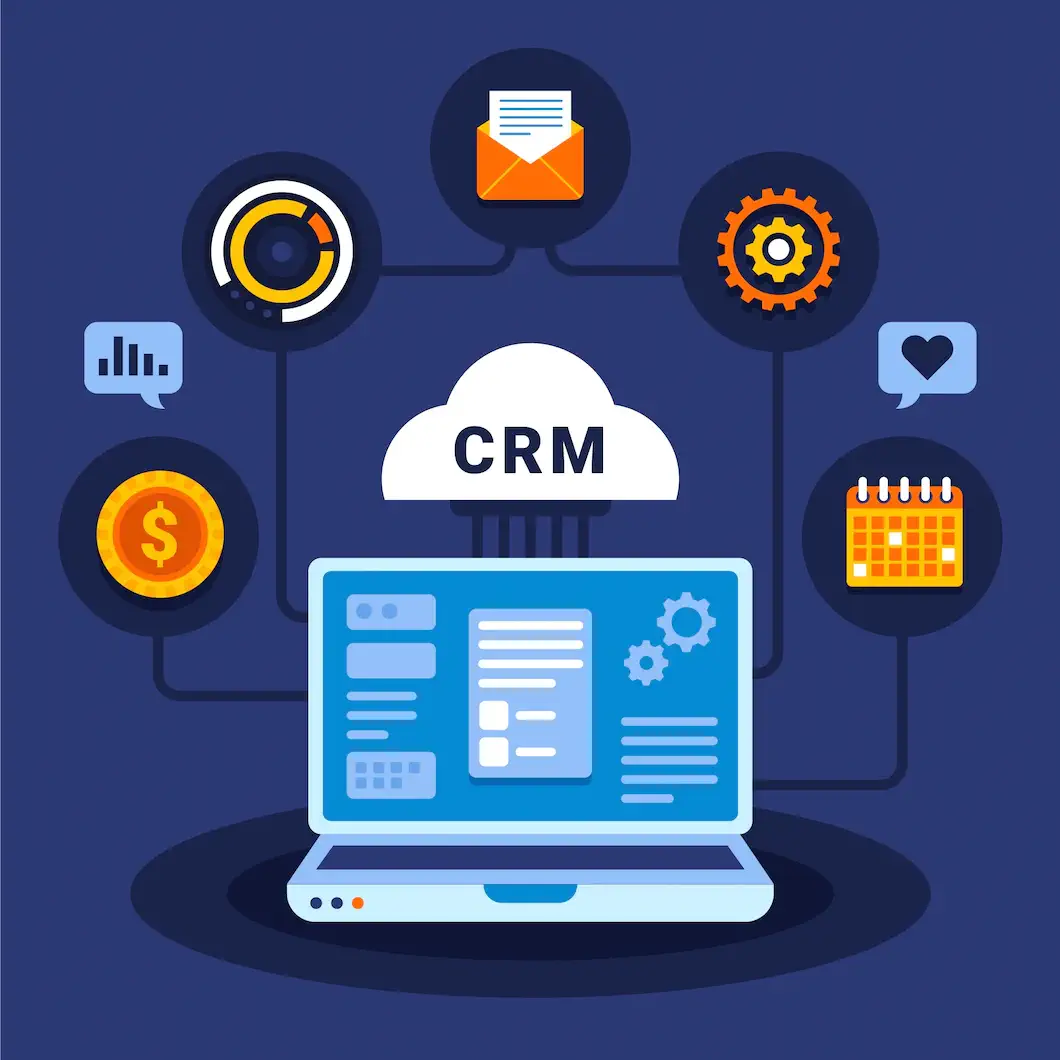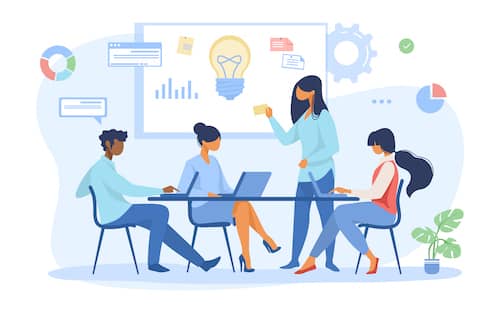 Get Started for Free
There is nothing to lose but a higher probability is there for you to gain so much from Solid Performers CRM as it is one of the Best CRM Software in Kenya. Try out the CRM for Free and don't pay anything until you are satisfied completely. We assure you that this is one of the best decisions for your business growth and success.