Best CRM Software in Jharkhand to generate 5X More Results
Giving the Best CRM Software in Jharkhand to your Sales Team will help you in getting much Better Performance and Result from Sales Team.
CRM refers to Customers Relationship Management, it helps businesses to manage their data efficiently and effectively. You will get everything in 1 panel from managing your leads to managing your customers, you can keep the track of your employees and check the task completed by them and give them the periodical reminder through every medium.
You will also get all the integration from different sources in place and can auto allocate those leads to your team using the best CRM software in Jharkhand. To know more in detail about each and everything, check out this article below.
Quick Enquiry
Kindly fill out the form below and we will get back to you.
Reminders
You can provide reminders to your team so that they will not miss any future follow-ups and also you can send those reminders via SMS, mail, and WhatsApp using the best CRM software in Jharkhand. They can also filter out the pending and future follow-up so that accordingly they can able to plan their day. You will get the follow-ups for lead, deal, client, support ticket, proposal, and task so that you won't forget any of these follow up.
Automate your Sales Flow
If you want to allocate the leads coming from 1 source to one particular employee then you can manage in that way as well or else all the leads can also get allocated to all your employees in an alternate option. You can create the trigger based on the condition you want and easily send lead nurturing mail. You can also send a random email, SMS, and Whatsapp with your brochure or whatever material you want to share with your prospect.
Monitor the Sales Team
With the help of CRM software, you can manage and keep the track of your employees and what they do in leads, deals, and clients effectively. You can be able to guide them and help them to make sure they are performing in a better way. Solid Performers CRM which is one of the best CRM software in Jharkhand also gives you the option for you to track your employee's attendance and provide them the option to manage their leave.
Why Solid Performers CRM is the

Best CRM Software in Jharkhand

?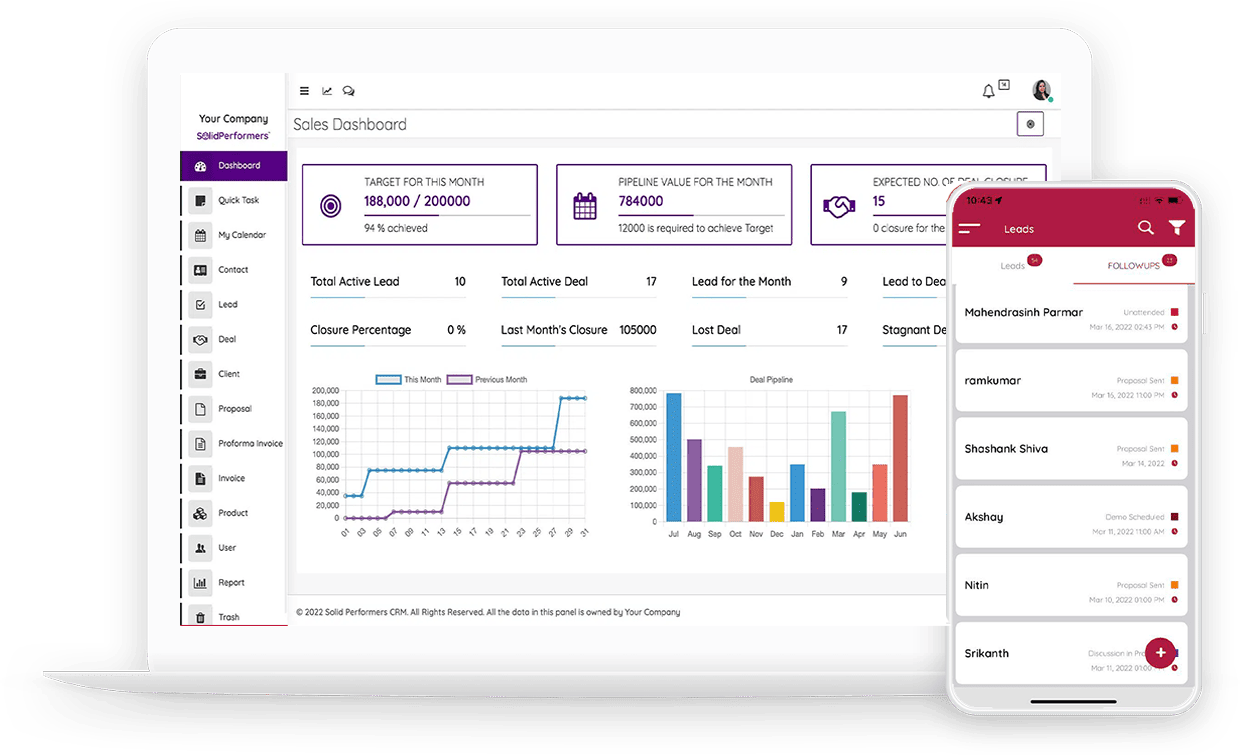 Customer Support
This CRM will not only help you to close the deal but will also help you in post sales, you can get the queries of your client directly from the website to the CRM and can effectively manage their ticket.
In the support module, you can integrate your query form from your website to our CRM and allocate the ticket to your concerned employee, you can check the progress of the ticket and also if the issue is cleared and fixed you can also send the mail directly from the best CRM software in Jharkhand with the predefined template available in your CRM 
Integration with different sources
CRM helps you to integrate from every source to make the system and process of your company easy. All social media platforms can be integrated here as also the other sources available for lead generation.
Get free Chatbot
 Solid Performers provides a free chatbot of their own which you can use free of cost. Instead of paying for the chatbot to different providers, you can get that chatbot for free in the best CRM software in Jharkhand, which has all the features available such as you can predefine the set of questions you want to ask from your client and get that inquiry captured in CRM software with the source name as a chatbot.
Want to know more about the Best CRM Software in Jharkhand?
Safe and Secure
Solid performers CRM will secure the data available in the CRM at all instances. It also gives you the option to restrict the IP address for your employees so that they cannot use the CRM for any kind of other purpose and you can also see the login history of your employees with the details of at what time they logged in or out and their IP address. So this CRM is the safest and the best CRM software you will find in Jharkhand.
Want to know more about the Best CRM Software in Jharkhand?
Fully Customizable
Solid Performers CRM is very flexible and provides all kinds of customization. You can customize the fields according to your business needs so it is not necessary that only 1 industry can use this CRM, this is the beauty of Solid Performers CRM is that it can be designed according to the industry and your requirements.
You can customize the fields of each module given to you in the best CRM software in Jharkhand. It also gives you the option to add the extra module if you want to store any data separately in the CRM. It can also give you different kinds of reports you want to create based on the data available on your CRM.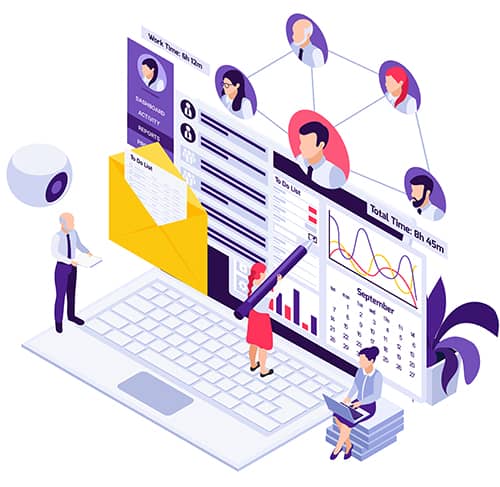 Manage your Income & Expense of your business
The best CRM software in Jharkhand also helps you to get the details of the income received and expenses for a particular day, week, or month. This will help to recognize the progress of the revenue earned and expenditure made and according to that you can make the future strategy and pipeline for your business.
You can also use this to know whether the target given to your executive has been achieved or not and you can see their overall progress and calculate their performance accordingly.
Custom Dashboard and Report
There will be no limit for report and dashboard you can have the default report and dashboard as well as you can create your own report and dashboard according to your business requirement.
You will also get a sales dashboard where you can see the pipeline of the month, the expected number of deal closures, target amount, and target achieved amount. You can also see the graph according to the data which you got in the dashboard using the best CRM software in Jharkhand.
The unique feature which Solid Performers provide you is that you can create the dashboard and change the look and feel according to your choice, there are many options available such as pie chart, doughnut, data table, vertical bar chart, etc.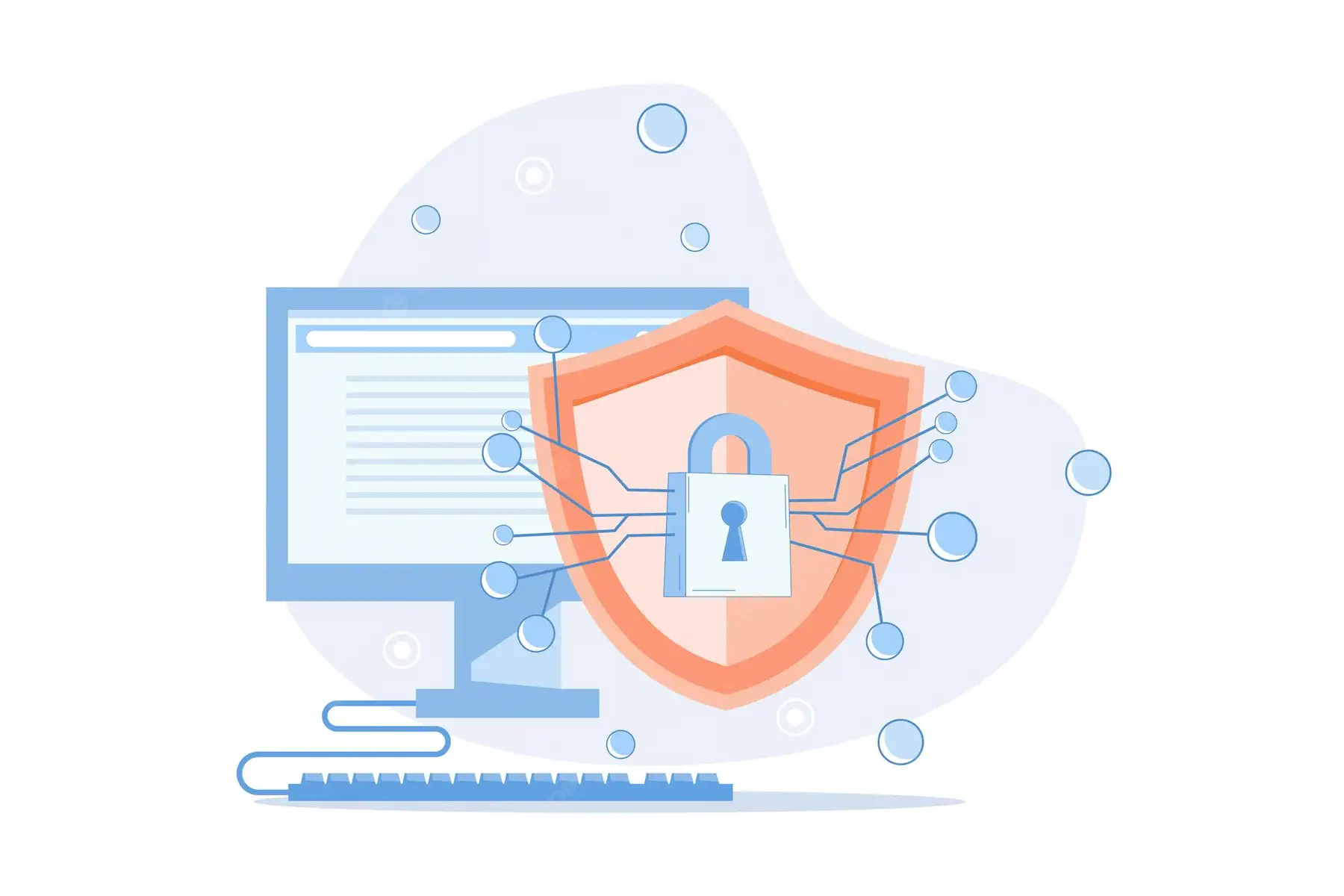 Get Started for Free
There is nothing to lose but a higher probability is there for you to gain so much from Solid Performers CRM as it is one of the Best CRM Software in Jharkhand. Try out the CRM for Free and don't pay anything until you are satisfied completely. We assure you that this is one of the best decisions for your business growth and success.