Best CRM Software in Hyderabad with Top 7 Sales Modules
Want the Best CRM Software in Hyderabad to grow your Business in a much more effective way with lots of Sales Automation tools? Here is the perfect Solution.
CRM software is a customer relationship management where you can manage all your customers coming from different sources. It helps you to nurture the unqualified leads into qualified leads and converts them into your client in a very short span of time.
This not only handles your leads and clients but can also help you manage your employees and helps you to identify your business growth in an effective way as this is the best CRM software in Hyderabad. Having CRM software in your business can increase your productivity to 5X times. You can get started for Free today or Schedule a Live Demo with our team.
Quick Enquiry
Kindly fill out the form below and we will get back to you.
Task Management
Your team members can add or you can assign a task to your team members or themselves for a quick reminder. Based upon the timings, your team members will get an alert that they have been allocated a task and they need to complete it within the given time.
The task can be assigned to more than 1 member also and once the task is completed, you can mark it as completed with the timing of how much that task took using the best CRM software in Hyderabad.
Highly Customizable
Solid Performers give you the freedom for customization, it doesn't limit your wants just by giving the software. It also provides customization according to your requirements and wants. It also has in-build customization options where you can add your custom module and link it with any other module and utilize it. Also, there is an option to build your dashboard and reports according to your business requirements. The look and feel of the dashboard can also be customizable and you can use various kinds of graphs and tables like pie charts, doughnuts, horizontal bars, etc using the best CRM software in Hyderabad.
Campaign Management
Email campaign management is available in CRM, where you can have a predefined template for the discount offer and new services or products, and whenever it is necessary, you can just import the data from CRM or other sources and then shoot the mail at once in the best CRM software in Hyderabad.
It also provides you to categorize your lead under cold, warm, and hot, and according to the data you have you can also retarget the data which is present with you in CRM through an email campaign.
Why Solid Performers CRM is the

Best CRM Software in Hyderabad

?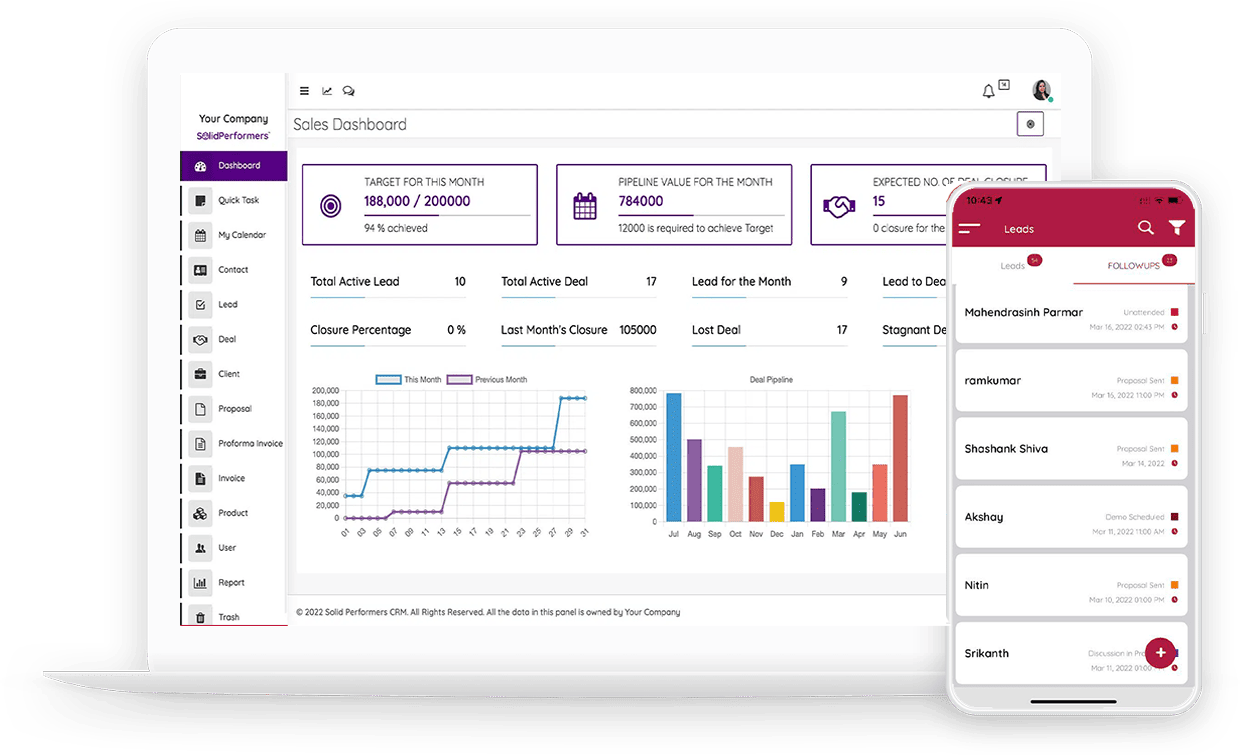 Get the pop-up for your reminders
You must be struggling with missing the follow-up in your business because on the normal platform you will not get the option to get notified for your follow-up from time to time.
So here is what Solid Performers provide you. Your team members will not struggle nor they will get irritated in doing the follow-ups because they will be getting notifications based upon the time and date.
Whenever any follow-up comes, the system will provide the pop-up on the screen and it will not be removed till you have completed the follow-up.
Solid Performers CRM also have the option where you can trigger the notification from CRM to their mail id, SMS, and WhatsApp, and this helps when your employee are not present in front of the system using the best CRM software in Hyderabad. Even if they are not available, they will get the notification for follow up and if it is urgent, then you can take a call on that.
User Management
You can add as many users as you want in CRM by simply upgrading your package and we don't have any maximum limit. You can also restrict the users based on their role and designation.
Before creating a user in CRM, you will get an option where you have to add the role present in your company where you have to provide them the access authority according to their designation. After adding the role you can add a user and provide them the password for each user from the best CRM software in Hyderabad.
You can also ban the user if in case that user is no more with your company and in place of that user you can add your new employee. So you can add or ban anytime you want there are no restrictions
Want to know more about the Best CRM Software in Hyderabad?
Third-party integration
To start the work from CRM the most important thing is to add or bring all your data from different panels to one panel. So here is what Solid Performers CRM provides you, there are many platforms available in CRM where you can integrate your account with CRM on your own also if you want to bring the leads from a source that is not available that can also be done in Solid Performers CRM.
Lead API is one way where you can share the API of our CRM to tour a third-party platform from where you want to bring all the leads and ask them to paste that link and your work is done the leads will start coming from every source.
And bringing all the leads from every source to one place will save your time and workload and you can easily do that using the best CRM software in Hyderabad.
Want to know more about the Best CRM Software in Hyderabad?
This CRM not only offers you to add through inline source but it also gives you the option to add the data in bulk, whatever old data you have with you that all data you can import in CRM at once without any hesitation.
Client management
If you maintain your existing client and the new client then you can earn half of your revenue without even spending a single penny. So here we give you the features where you can manage your client efficiently and get a high rate of customer satisfaction.
Based upon the due date or AMC you can also send an automated email, SMS, and WhatsApp to your client to remind clients daily using the best CRM software in Hyderabad. You will also get to know that overall how many times the particular client has raised their queries for the product or services they purchased from you, so based on that you have the option to concentrate on removing those issues at the earliest and maintain the loyalty of your clients.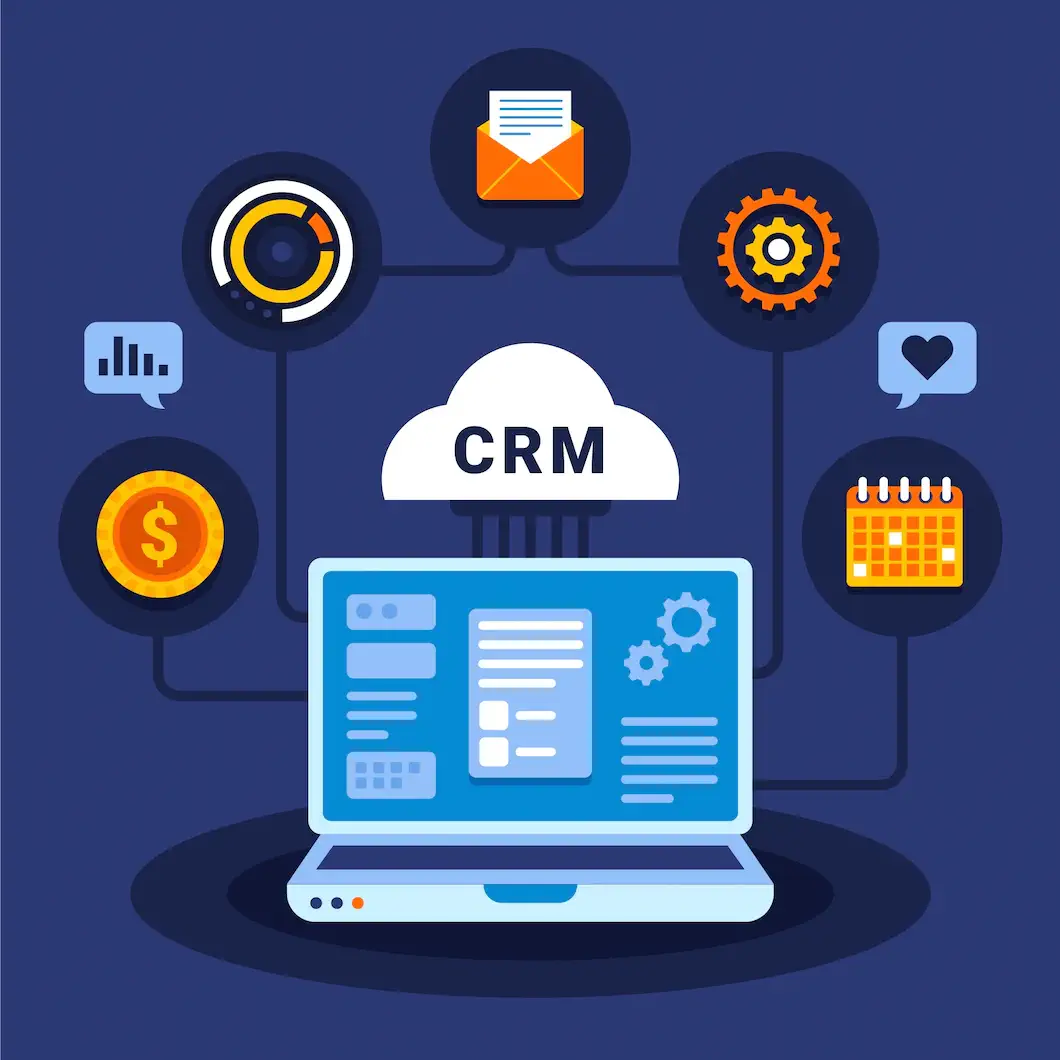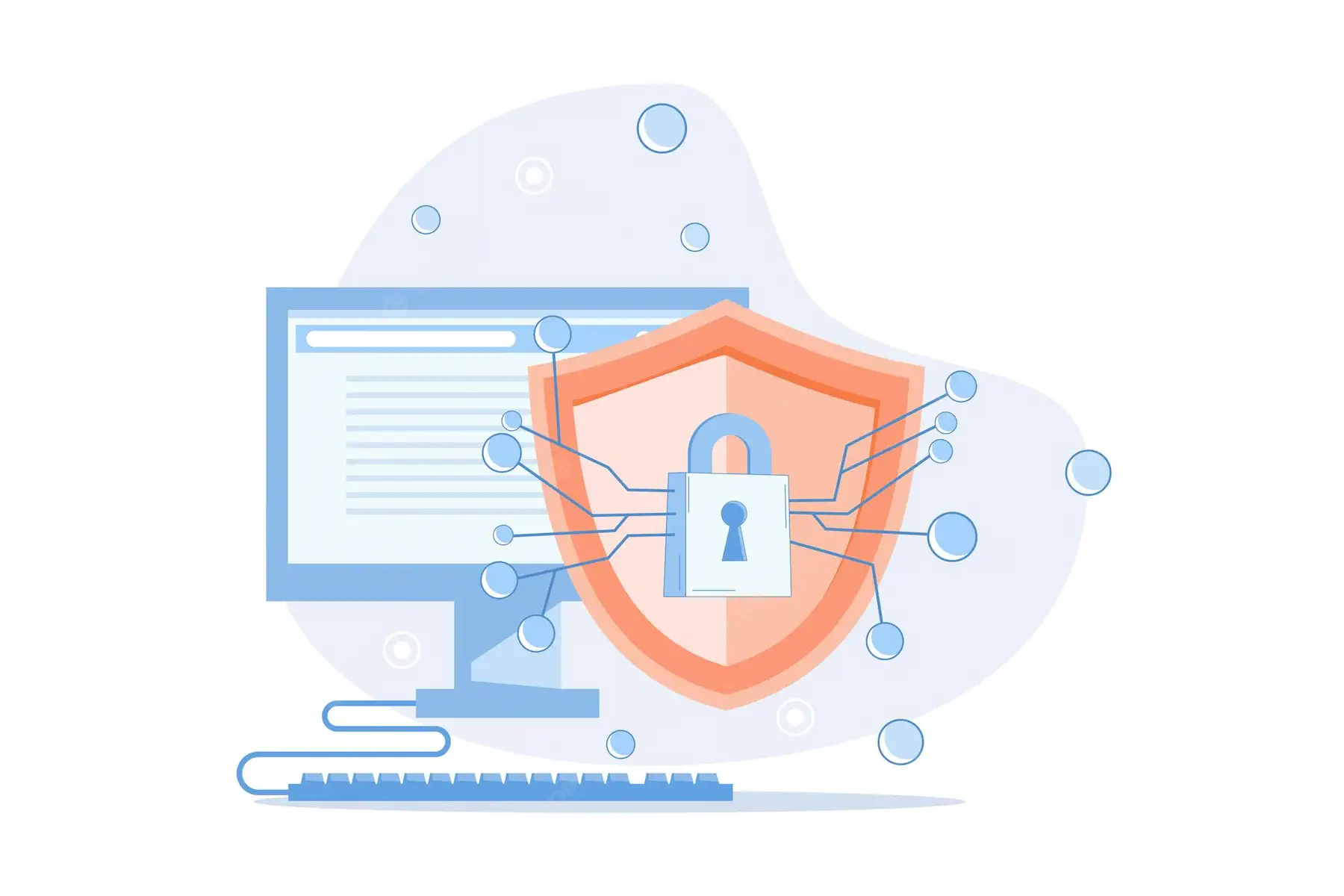 Get Started for Free
There is nothing to lose but a higher probability is there for you to gain so much from Solid Performers CRM as it is one of the Best CRM Software in Hyderabad. Try out the CRM for Free and don't pay anything until you are satisfied completely. We assure you that this is one of the best decisions for your business growth and success.