Best CRM Software in Delhi
CUSTOMER RELATIONSHIP MANAGEMENT (CRM) is a complete system for your business. From managing the data, sales, client followups, tracking leads, marketing automation, service tickets etc it is one solution for all business-related services.
Solid performers being the best CRM Software in Delhi provides you with an organized and user-friendly interface to access the system with a click of a button on any kind of device be it mobile, laptop or desktop.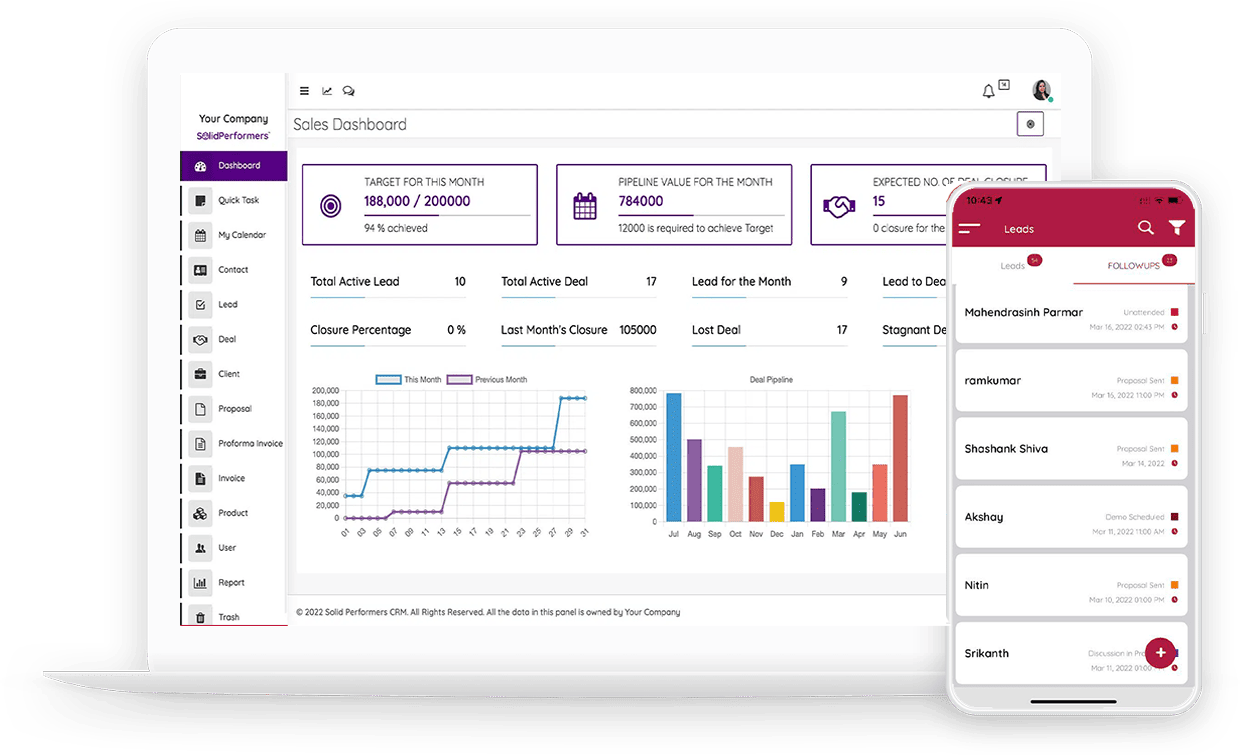 Employee Management
You can store all the details including the personal and professional details, roles and responsibilities. They can have access to the CRM system. The attendance of the employees can also be marked with the CRM system.
Contact Management
You can manage all your client contact history. If the particular lead inquires again, you will have proper details on how to follow up with that, ensuring double assurance of delivery accuracy.
Supoort Ticket Management
 With the help of easy to use support ticket system, you can easily keep track of the solution and sort any issue raised, by accurately estimating the closure date, and providing them with the finest possible support.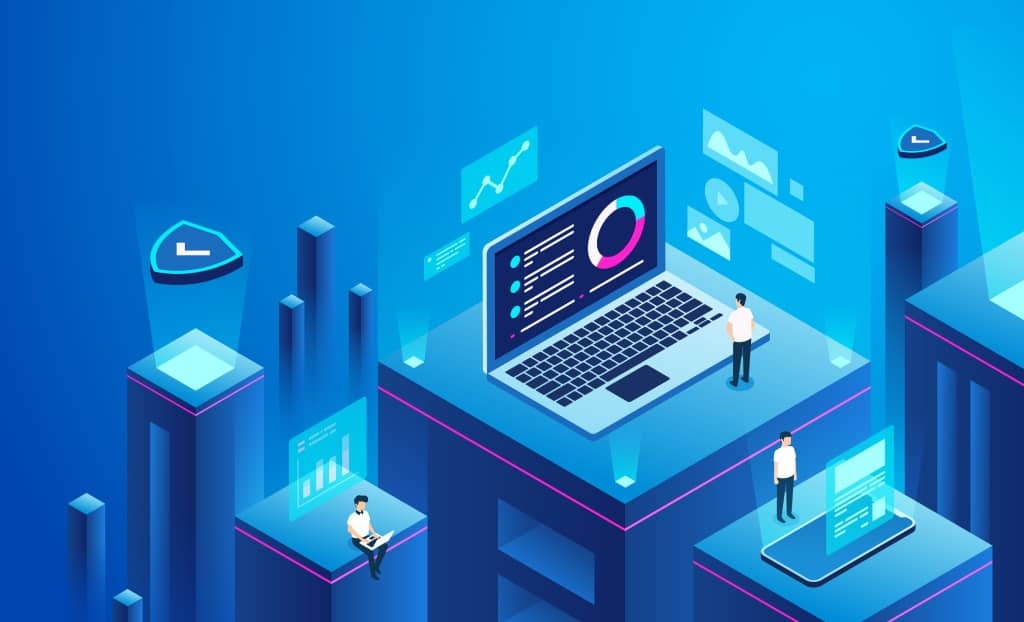 Why Solid Performers CRM is the Best CRM Software in Delhi?
CRM can be used by various kinds of business models be it real estate or digital marketing agencies, financial institutions or retail chains, insurance or agriculture. 
CRM creates a systematic sales pipeline for your business so you can track all your business activities.
For example – If the business generating good leads? if a particular sale strategy is liked or disliked? if a product /service has more demand? If can give utmost customer satisfaction?. With the sales automation module, it becomes quite easy for the users to track all this data. you have complete access to all your interaction so that you will never fail to deliver services.
Customer Satisfaction
Customer relationship is very important when running a business be it small or big, CRM system helps you in managing it smoothly with its automation features specially designed as per your needs, they also have options of modifying it according to your preference. The support and service ticket module helps the company to solve any queries and analyze the problem briefly for easy functioning of the business.
Want to know more about the Best CRM software in Delhi?
Campaign Management
With the option to send bulk emails and SMS, you can reach a larger number of targeted audiences, resulting in more inquiries with a very lower investment. With the help of third-party integration, it is easier to create proposals for your business. With the various templates available you can easily send and receive emails, and invoices to the customers directly from the system you don't need to have a separate system for all these services.
Want to know more about the Best CRM software in Delhi?
Forecasting & Analysis
With the various services of the CRM system, you can forecast how the will company grow.
You can also put targets on your sales to complete tasks based on the overall data recorded by the CRM software, thus increasing the business.
The graphical view on the dashboard of followups, deals active and closed, passive and lost, target and estimated amount of deal closure.
Being the Best CRM Software in Delhi, solid performers gives the best CRM experience for your business.
You can never have loopholes in your data analysis because of its completely automated and organised system.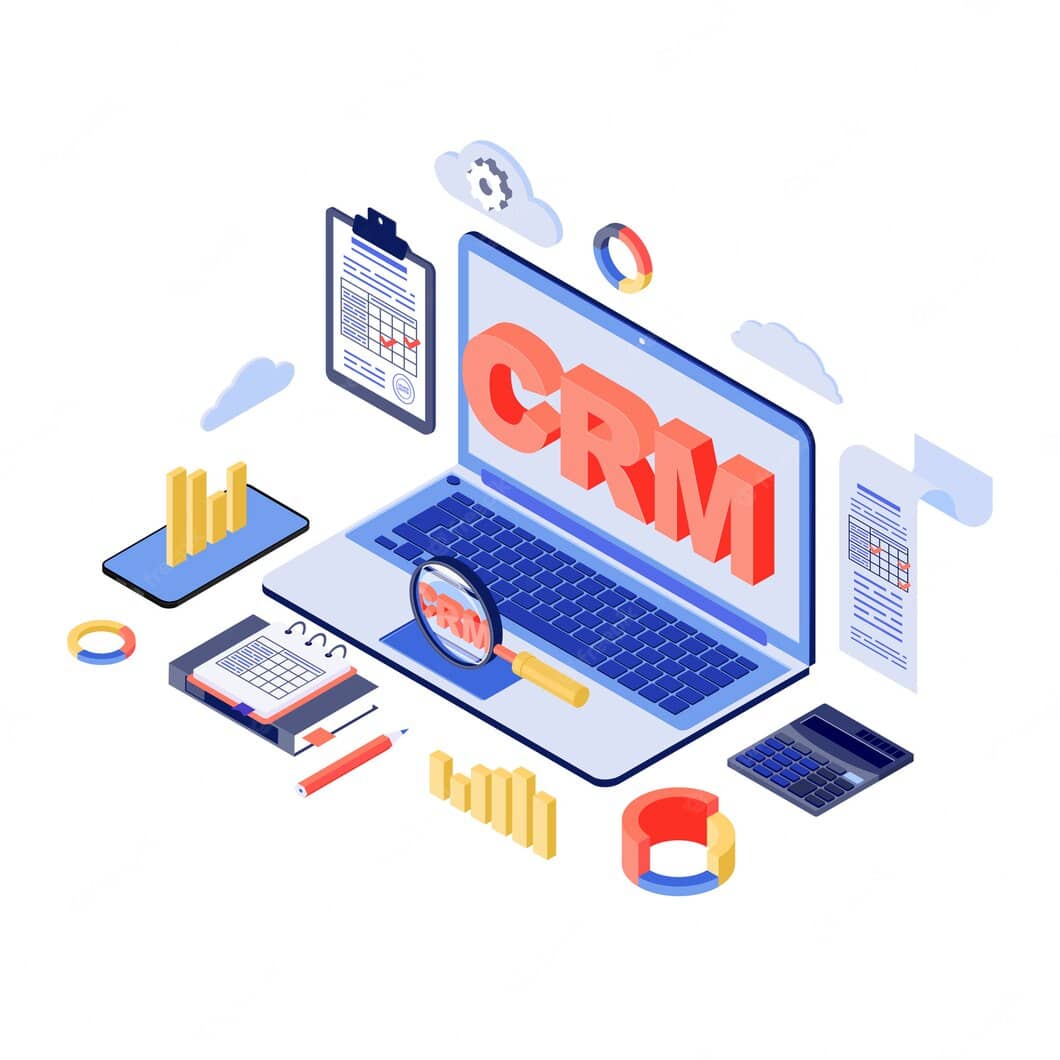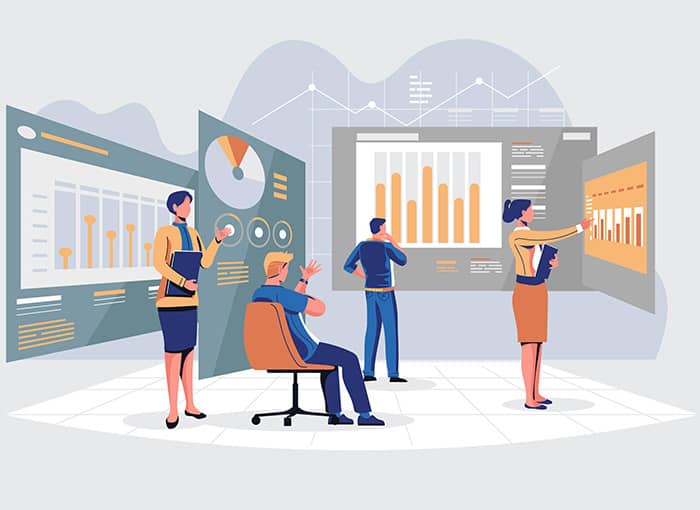 Get Started for Free
There is nothing to lose but a higher probability is there for you to gain so much as Solid Performers CRM is one of the Best CRM Software in Delhi. Try out the CRM for Free and don't pay anything until you satisfy. We assure you that this is one of the best decisions for your business growth and success.