Looking for the Best CRM (Customer Relationship Management) Software for your Business?
The Perfect Solution is here. Solid Performers CRM has both Pre-Sales Modules and Post-Sales Modules along with Advanced Sales Automations under One Platform to Increase your Conversion Rate at all instances.
You can be able to customize the fields or modules based on your business requirement in minutes without any technical knowledge.
You can integrate the CRM with Website, Landing Pages, Social media, and Lead Providers like Justdial, 99acres, Indiamart, magicbricks, etc.,
Build a new dashboard or report based on your business requirement in minutes. Set various access restrictions easily.
You can perform multiple combinations of automation using Email, SMS, or WhatsApp for various criteria of leads.
Build a quality pipeline for the next 1 year using the qualified deals to estimate the growth of your Business for the next 1 year.
With Solid Performers Mobile App for Android and iOS, you can access the CRM from anywhere using any device on the go.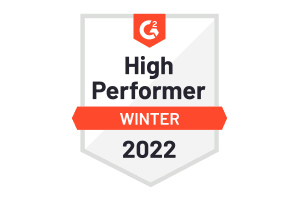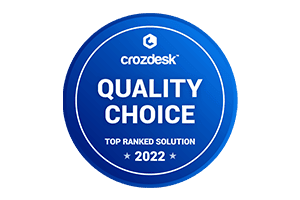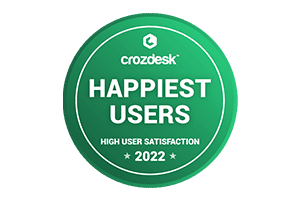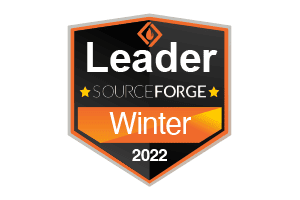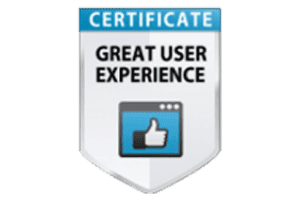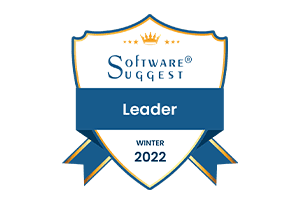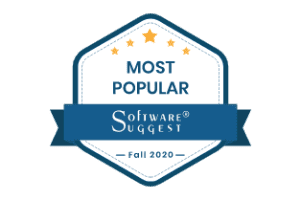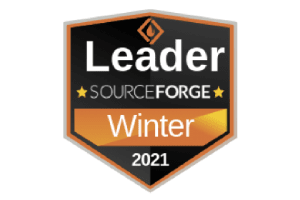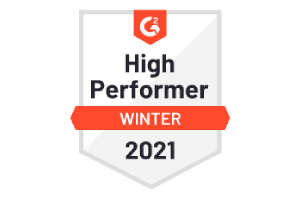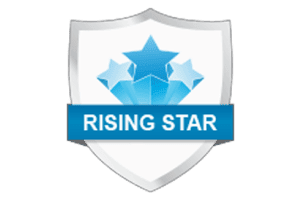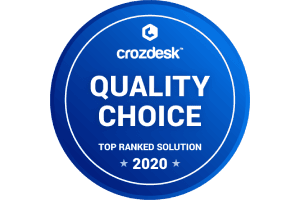 Best Cloud Sales CRM Software
We Help your Sales Team Close More Leads Faster & Smarter
Everything you need to manage your leads, follow-ups, pipeline, sales team, opportunities & clients and grow your Business in the best possible way is here with the Best Cloud Sales CRM Software.

Zero Missed Lead Followup Leakage Guaranteed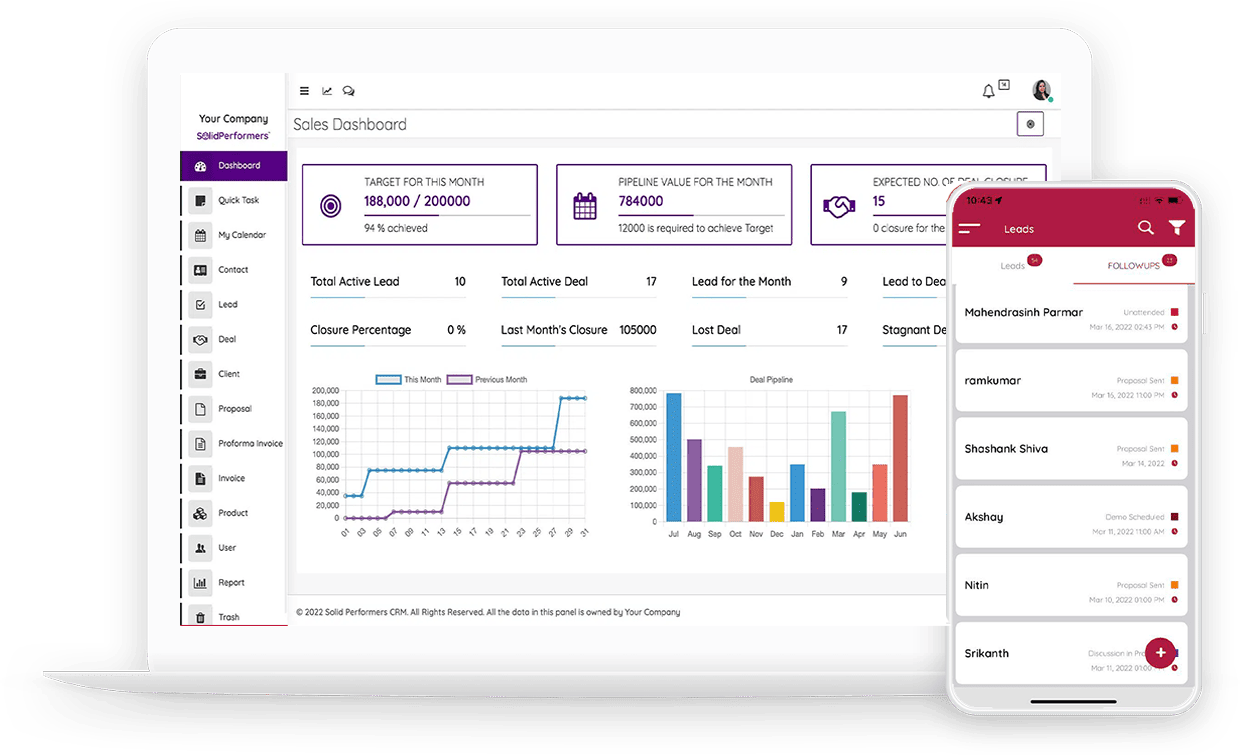 Download the Free Worksheet
to build your Sales Pipeline now
A Simple Workflow can get you 10X Results
You can execute and automate most of your sales-related activities from prospecting to closure easily with the help of Solid Performers CRM which is one of the Best Cloud Sales CRM Software. Get timely follow-up reminders and advanced lead scores to close the lead in a smart and efficient way.
Advanced Sales Automation with Best Cloud Sales CRM Software
With Smart Automation, never miss a lead unattended. We are here to assist you in every possible way to make your mark in the mind of your potential customers using the Best Cloud Sales CRM Software.
Easily collect the leads – automatically from various sources and add in CRM directly
Allocate to sales team – automatically based on the predefined conditions
Send a Welcome Email – or SMS or WhatsApp automatically based on predefined triggers
Sends a notification – to the sales team member, so that they can get in touch with the lead as soon as possible.
Give a reminder alert – to your executive on when they need to contact the prospect again
Sends a sequence of emails – with a particular time interval to nurture and convert the prospect to a client.
NURTURE TO OPPORTUNITY
Send automated predefined mails or perform follow-ups to convert a lead to a business opportunity with multiple time intervals to nurture the leads gradually.
CONVERT TO CLIENTS
When the momentum is right, convert the business opportunity to your client. You can use all the advanced tools available to keep the momentum going.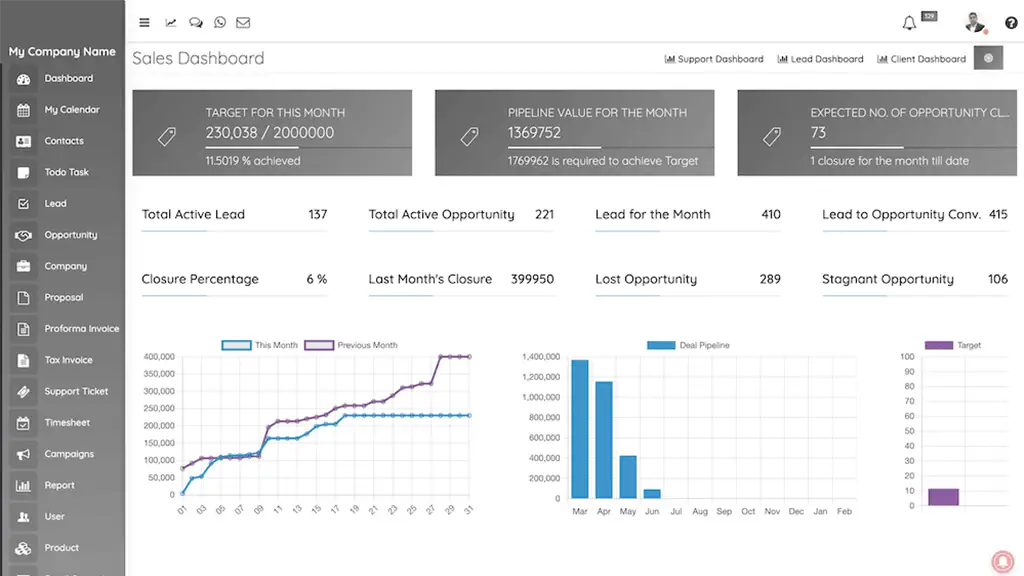 Get Started For Free!
No need to think too much. Get started for free with the Best Cloud Sales CRM Software for your business and continue using it only if it fulfills your business requirement. As simple as that.
Why Choose Solid Performers CRM
You can check out the below primary advantages of Solid Performers CRM over others of our Best Cloud Sales CRM Software for Business
4.9/5 Average Customer Ratings
Rated 4.9 Star from various review sites based on the ease of use, features, pricing, functions, and support experience.
Implementation & Training
Our dedicated team will make sure that you use the CRM in a better way with efficient implementation & training.
Customize Everything Easily
No technical knowledge is required to customize the CRM and you can start using the CRM in minutes.
Very Simple to Use
Our system is rated 5 star for ease of use as Solid Performers CRM has got a very user-friendly and simple interface.
Advanced Sales Automation
Can do various advanced sales automation functions to reduce the manual effort of following up with the leads.
Unlimited Free Chatbots
Create Unlimited lead generation chatbots based on your requirements for various landing pages and websites in minutes.