Best Tour and Travel CRM Software in the Market.
Organize all your Travel inquiries in a single place and increase your conversion rates using the best tour and travel CRM software. Helps in managing the system from booking till the travel and maintain all related documents of customers with the excellent document management system.
Connect with your customers quickly and perform automated follow-ups using the best tour and travel CRM software for your business.
Types of Travel CRM
B2B: It is for those companies which deal with resellers, partners, and travel agents of all sizes. Such CRM is built with B2B conversations and updates.
B2C: B2C Travel CRM is for those companies which deal with end customers that are travelers. Such CRM ensures proper notifications and alerts to the travelers around their trip so that they can have a wonderful experience with the company.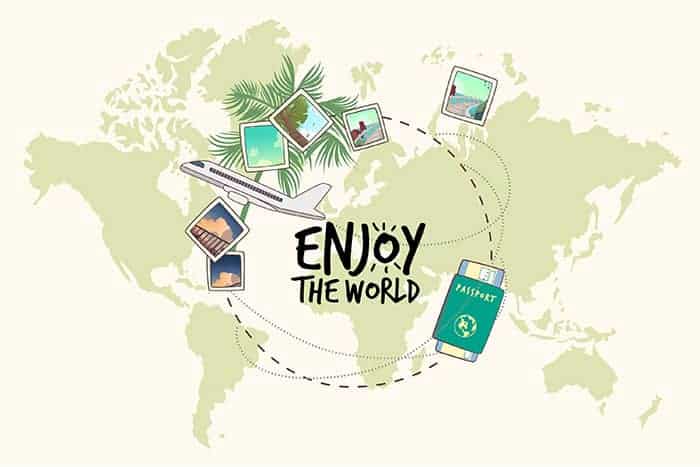 Looking for the Best Tour and Travel CRM Software? Your Search Ends here…
Tour and travel – the word itself make you feel joy and happiness. As to make you feel relaxed from all external tension and stress that comes in our daily life, we take up to go for a tour. So, the eagerness in going for a tour will not stop. And for this, there are many tour and travel companies or agencies that help people go out for their desired location or place that they have dreamt of. Those companies, to be properly maintained and to develop their business, need the Best Tour and Travel CRM Software to manage their business in a smooth and efficient way. 
Best Tour and Travel CRM Software for the Tours and Travel Industry
You should be having the option to manage all the below data using. the best tour and travel CRM software.
Travel Agents

 

The Travel CRM helps travel agents with a lot of problems and provides solutions for them. Some of them include:-
Itinerary Management:

 

It helps with wonderful itinerary creation with drag and drops features.
Voucher Management:

 

It is the process of automatic voucher management creation and sharing it with all features.
Invoice Management:

 

It provides automatic creation and creation of invoices for booked customers.
Supplier Management:

 

Gives listing and invoice management of suppliers.
Feedback Management:

 

Automatic processes for feedback collection and management.
Lead Management:

 

The process of acquiring and managing Leads until the customer makes the purchase.
Download the Free Worksheet
to build your Sales Pipeline now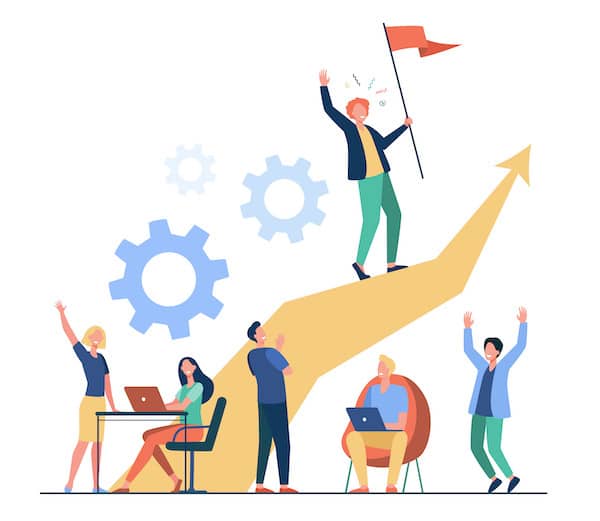 Destination Management Companies (DMC):

 

These are a few solutions listed that are being used by the Travel CRM to manage DMC: Travel
Agents Communication:

 

It helps to complete the timeline tracking of all the communication between the travel agents and DMC on multiple modes.
Lead Management:

 

It is the process of gaining and operating leads until the customer makes a procure.
Hotel Management:

 

It provides account and cost management of concise hotels.
Transporter Management:

 

It maintains inventory and price management of contracted transporters.
Price Management:

 

It helps in valuing and management of all packages, it may be fixed departure, group tour, etc.
Booking Engine:

 

It allows both online and offline reservations of travel packages.
Activity Operator Booking Management:

 

It helps mainly in the management of bookings, from third-party website aggregators.
Price Management:

 

Visibility of date-wise prices and real-time updates of changed prices across all the channels. Inventory Management: It gives the track of all bookings and the visibility of available seats for activity across many of them. Website Builder: It supports drag and drops website building with zero technical knowledge.
Hotel Property Management:

 

It covers objectives like coordinating the operational functions of the front office, sales, planning, reporting, etc.
Inventory Management:

 

It shows maintenance of real-time data-wise room availability.
Pricing Management:

 

It maintains date-wise prices of all types of rooms.
Channel Management:

 

It creates automatic updates of inventory, pricing on all channels like which hotel is used for booking.
Booking engine:

 

It gives a complete turnkey solution for getting the bookings of the room.
Unprecedented and Best Tour and Travel CRM Software for the Tours and Travel industry
Customer Relationship Management is very essential for these kinds of businesses as they are fully dependent on the customers and we go for full filling all their needs.
Solid Performers help the companies to use the Best Tour and Travel CRM software that will be suitable for all the needs that the tours and travel industry demands.
For that, one must be aware of what is a travel CRM? What does CRM Software for Tours & Travel mean?
A Travel Operator needs to manage and maintain the demands of the customers. We, the Solid Performers provide the companies with the Best Tour and Travel CRM software that helps to coordinate and streamline entire operations through a single platform.
It needs to manage the different parts and levels of the tour. For example, it includes ticket booking management, travel coordination, accommodation, daily plan management, etc.
Instead of doing all these separately Solid Performer supports to make this available in a single platform of Travel CRM. It allows the companies to streamline the marketing activities and other bookings of the customers.
It is mostly known by all as, the Customer Relationship Management software helps companies including all travel agents, tour managements, Destination management companies, and activity operators, restaurants that maintain very good customer relationships and improve all types of tourist activities, by having a strong connection with the customers. Customer Relationship Management is the basis for any kind of travel business.
Solid Performers CRM takes care of the solution for winning new customers and dealing with all sorts of problems and maintaining the overall reach of the company. Travel and Tour is one of the fastest-growing industries in the world and also it contributes a share to the country's economy.
Nowadays travelers are more aware of places that they are moving with and also they are more cost-conscious, so they are expecting a splendid travel experience. And there is a leading competition between the tour and travel agency to make the customers more joyful than before, to satisfy all their perforce. Solid Performers are responsible for this kind of travel CRM, that we feed the customers to reach the top-notch positions.
Merge Multiple Channels to a single platform: Open all the channels that come from the customers into a single platform. Integrate all the inquiry channels and get a collaborated view of all the inquiries and requests via mail, call, website, and social media. We have some of them listed below:
Website: With web integrations, we can gather all inquiries from the website – forms, pop-ups, live chats, landing pages and understand which holiday package is going popular on the website amongst all. We can find out through this, wherein the world's leading CRM for tour and travel make this effort.
Calls & Emails: It will direct all the calls and emails from the sales id's and toll-free numbers directly to the inquiry box. So that, we can see the real-time status of, each and every inquiry. Get regular calls from more telephonic partners.
Download the Free Automation Flow Preparation WorkSheet
Book a free demo now to get started
You can get all your queries addressed with our team of experts. You can also discuss regarding your required modules to make your sales and business grow in a much efficient way. Clcik on the button below to schedule a Live Demo
Our Specialty
Social Media: Facebook comments, Wall Posts, or tweets, we will bring all the social media together into one inquiry box. It will make it easier to evaluate social media campaigns and works well by finding the conversion rate.
Solid Performers with all the above versions and types maintains a fantastic and Best Tour and Travel CRM Software for the customers to maintain and manage their business which helps them in lots of ways and we serve as the best and leading CRM for the tour and travel across the Globe.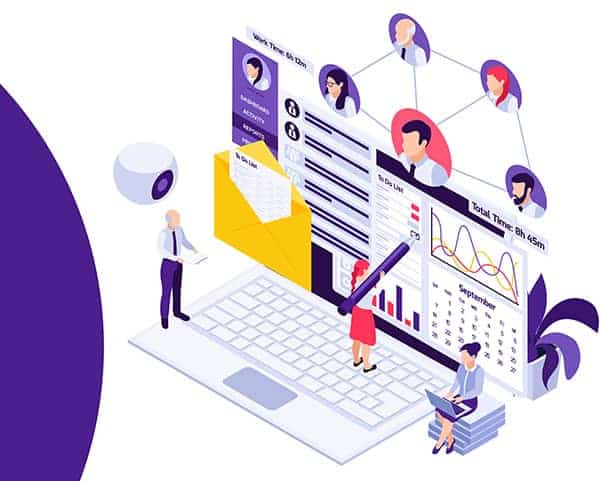 Get Started for Free
There is nothing to lose but a higher probability is there for you to gain so much as Solid Performers CRM is one of the Best Matrimony CRM Software. Try out the CRM for Free and don't pay anything until you satisfy. We assure you that this is one of the best decisions for your business growth and success.