Why We Need CRM Software?
How do we know Why We Need CRM Software? There are various signs to understand the needs. The listing below is some of the most crucial reasons to adopt CRM software
As a business owner, you are already aware of the importance of CRM software i.e to improve customer relationship management and manage all your business activities in a systematic flow. 
CRM software is very beneficial for the sales team to help the company achieve higher targets and grow expeditiously.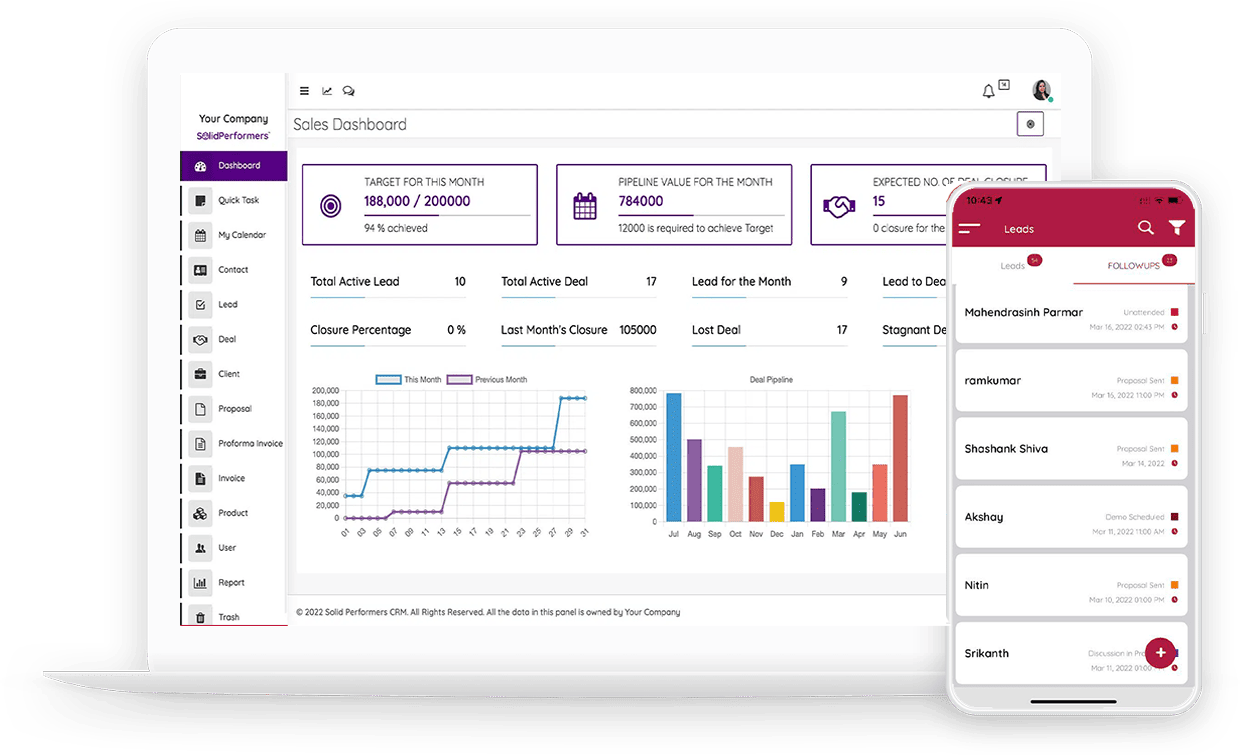 Tracking Data
In a developing business, it is very difficult to maintain and store all the data. With CRM, you can systematically store all the data based on their interest. You can prioritise some and go slow with some, to nurture and convert the prospects into clients.
Follow-up and Notification
The sales team gets notified about any follow-up or call that is scheduled and gets the tasks completed swiftly. All the past interactions with the client are stored in the database, in case there is re inquiry. You can never miss a deal with this reminder system in CRM.
Understanding Customer Demands
The customer care system helps the customer to report and issue complaints regarding the service. By forbidding them from the best solution to understand dying their concerns, we can easily understand what are the customer expectations and work in that direction to solve them.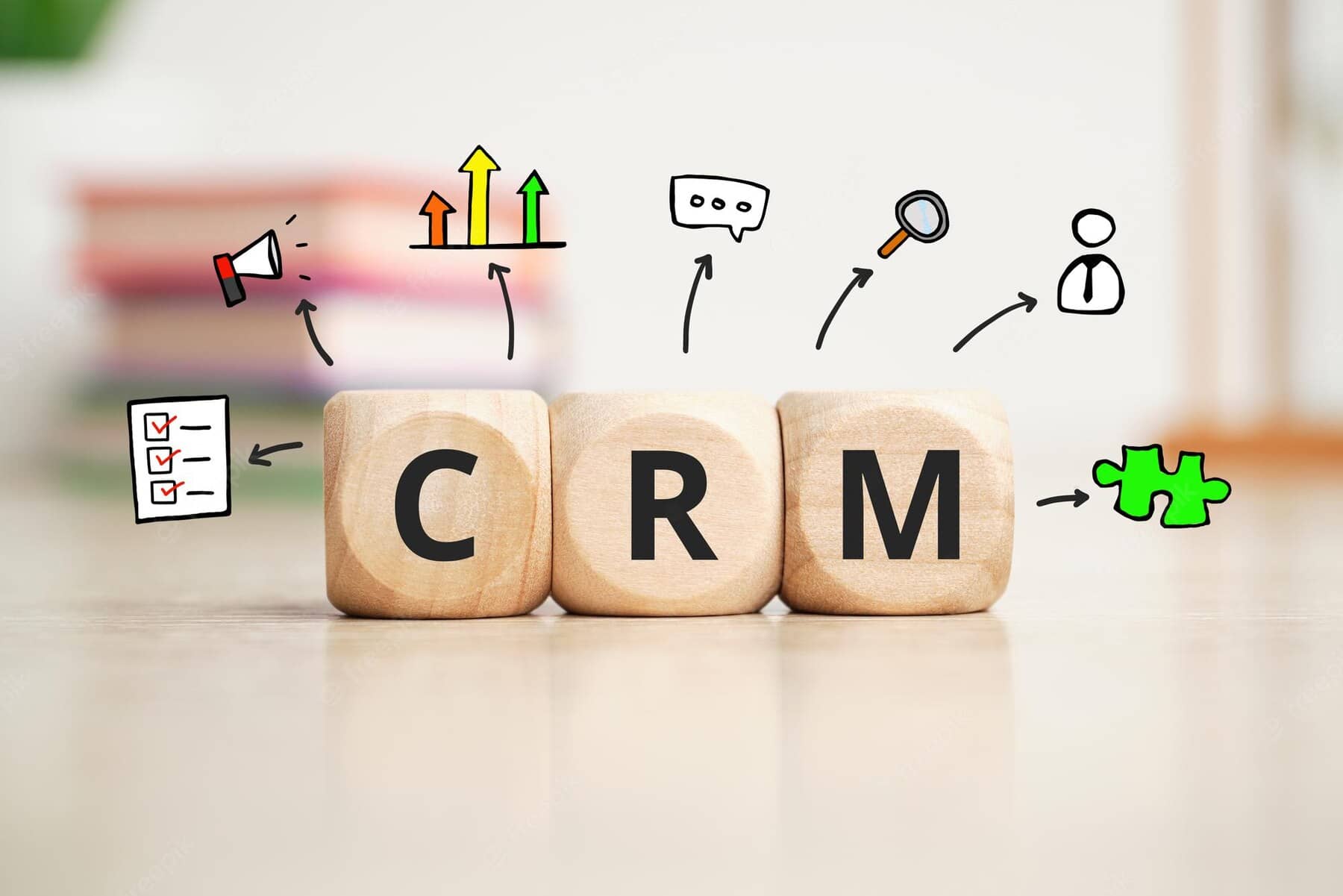 Why We Need CRM Software From Solid Performers? 
 Tracking Internal Functions
You can use the system on any device by just putting your details. So it is very important to check on how the employees are performing. You can track all the transactions and can also forecast if have to recruit more people to handle the sales management. All the employees in the company are aligned and banded.
Reports Management
With real-time reports, you can make decisions on the future strategy of the business. With CRM, you can automatically develop multiple reports such as sales and marketing esports, accounts reports etc. You can easily get weekly or monthly reports which are automated and transparent.
Cost-Effective Management
 The automated system takes care of all the operational and administrative management in a single software. The company doesn't have to manually record all the deals, which makes the tasks more reliable and accurate. The  CRM system is economic, time-saving and cost effective.
Want to know more about Why We Need CRM Software?
Set Higher Targets
With the automated CRM software, all the focus is diverted. The sales and marketing team can focus more on developing new strategies and setting higher targets to grow the company's revenues. With multiple third-party integrations, you can manage to reach a large crowd which helps in increasing sales reps and customer acquisition.
Want to know more about Why We Need CRM Software?
Benefis of CRM Software
The CRM will bring profits only if there is a proper strategy, good quality of products and services, and proper staff to take care of activities, distribution system, and maintenance facility. 
There are various systems that a business incorporates, but all of these are integrated with a single CRM system to manage efficiently.
CRM helps the user to access the system from any part of the world. This kind of feature enhances the productivity of the employees and business.
All the features collectively make it more reliable and advisable, especially for small businesses. This will bring stability to your workflow.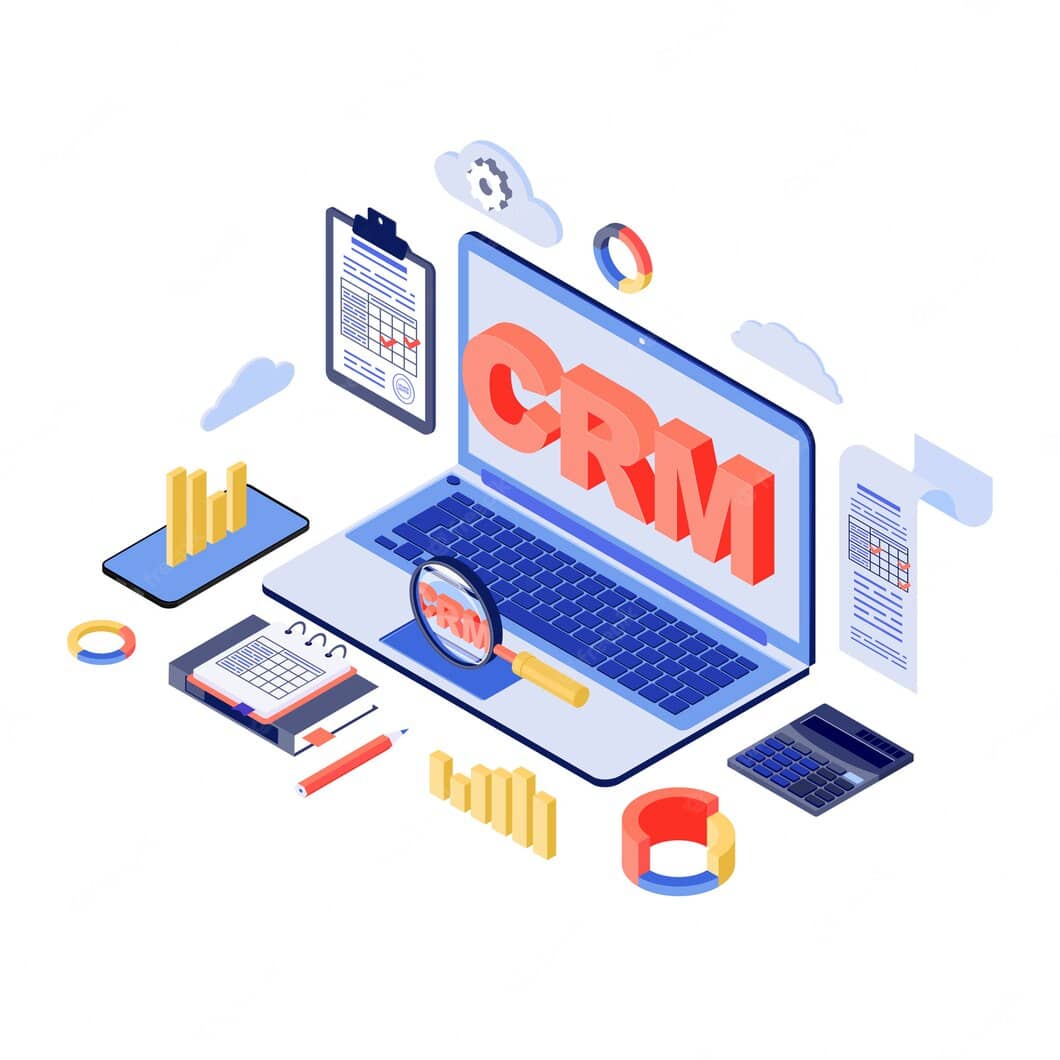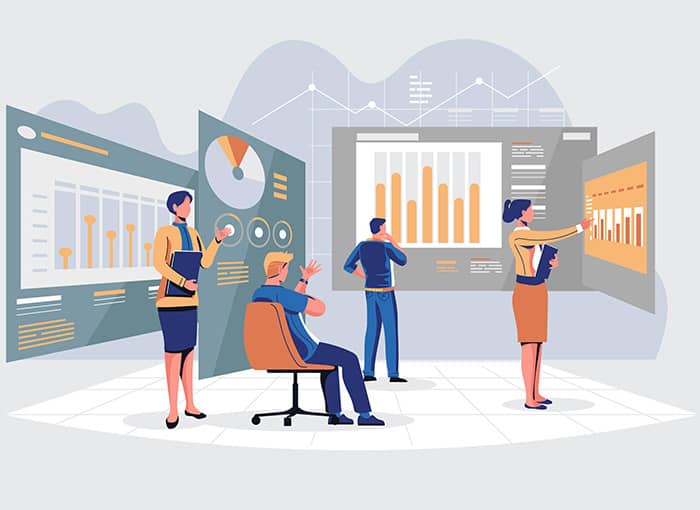 Get Started for Free
There is nothing to lose but a higher probability is there for you to gain so much as Solid Performers CRM is one of the Best CRM and Why We Need CRM Software? Try out the CRM for Free and don't pay anything until you satisfy. We assure you that this is one of the best decisions for your business growth and success.