What is the Purpose of Using CRM?
CRM is the abbreviation for customer relationship management means to keep a professionally intimate connection with your clients by giving them the product's service and satisfaction.
The Purpose of Using CRM is to build a healthy relationship with the client. With CRM, you can easily keep in touch with all your leads, clients, buyers and sellers. You can also remember noteworthy client events. With the personal data available, provide your customers with different offers or simply wish them a happy birthday, the calendar will remember it for you.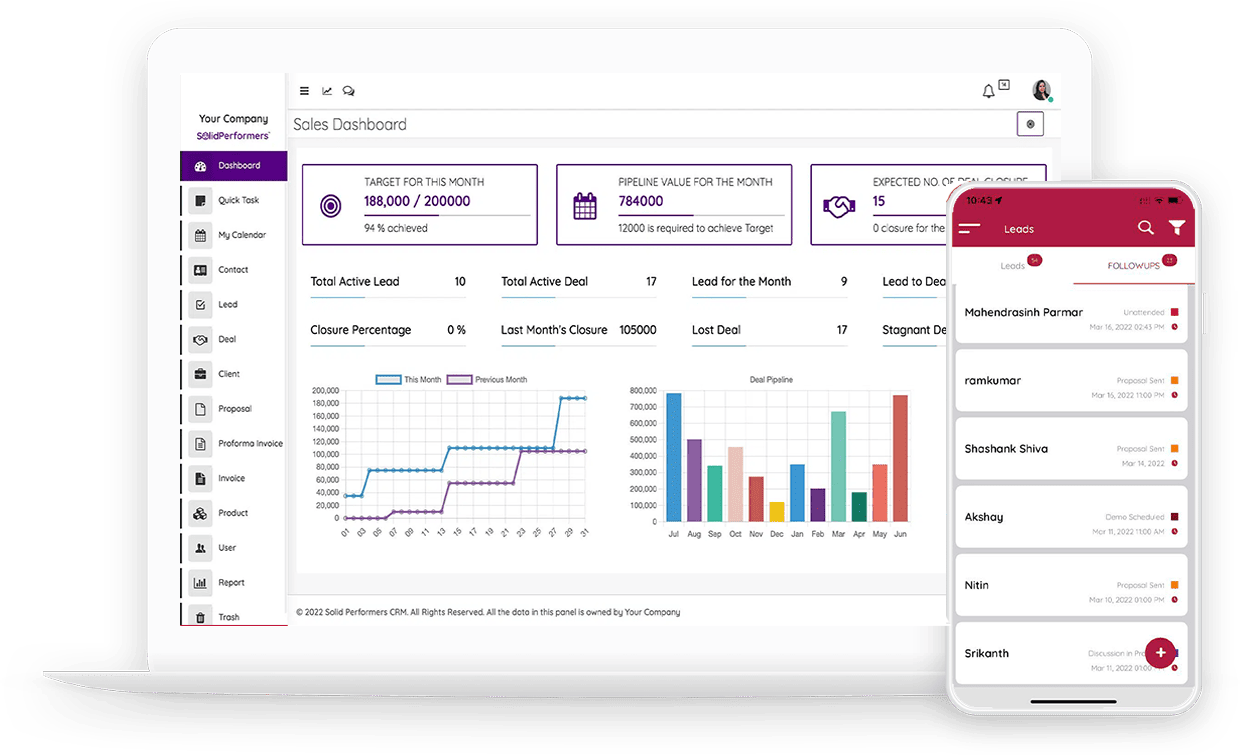 Customer Satisfaction
In any business, if your customers are not happy, there is a lesser chance of the business sustaining itself. So to have a greater possibility of growing you should ensure proper nurturing of your clients. The more the customer is stifled with the service, the more the sales and more revenue for the business.
Data Management
When you manually manage the data, it is highly possible to jumble up the particulars or lose of data. The purpose of CRM software is to perfectly consistent and coherent experience while handling the client's data. With CRM you can store all the records of their buying, selling, payments, complaints everything at one stop.
Business Scalability
You have a high probability of growth since all your data is intact and accessible all the time. If you are looking for a long-term plan, then without CRM, it is very challenging. By embedding CRM in your business, you can scale up your business expeditiously.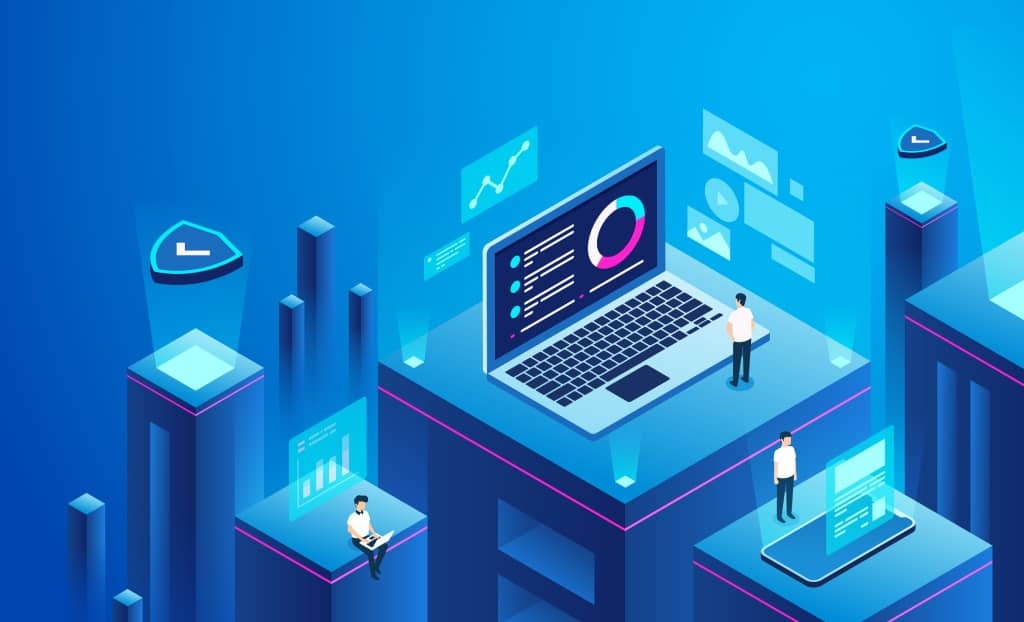 The Real Purpose of Using CRM
If you run a business without CRM it will become very difficult to achieve sales targets. Manually depending on administrative work is very difficult in long run. Missing follow-ups, no client data, no proper sales pipeline, no history of interaction with customers, no employee management, the billing process, and handling of bills in case of complaints, these are some of the costs you will pay and many more. 
Also, managing your business data can be one of the most important things for any kind of successful business as you can be able to generate huge revenue from the existing clients over a period of time. That is again the most important purpose of using CRM in a business.
Building Digital Connections 
You can integrate your CRM tool with a vast range of third parties like social media, music apps, food apps, etc, and generate enormous leads. With CRM, you can run automated marketing campaigns, which will consistently keep, you connected with the customers so that they forget about your company and its services. You can send instant messages and emails to your potential as well as existing customers.
Want to know more about the Purpose of Using CRM?
Service/Support Ticket
Since the primary purpose of using CRM making the customers happy, you have to give additional help with there is the problem raised. With CRM, it is easy to understand the problems with the customers and give accurate solutions as we have all the data of the customers, in case they had previous interactions.This will ensure the trust of the customer in the company in case of mismanagement or failure of product or service
Want to know more about the Purpose of Using CRM?
Employee Management
The purpose of CRM software is not only to take care of customers but also their internal people.
With CRM, you can keep details of all your staff's personal and professional details. It can also assign them particular roles and restrict them from exceptional activities depending on their user role. The attendance option is also available. It can log in and log out within the CRM system. You can maintain transparency between the employees so that they can connect with any client and resolve their issues. The targets designated, are well categorized, so there is no chance of missing or losing any client.  We hope that we have answered your question "What is the Purpose of Using CRM?" in this article.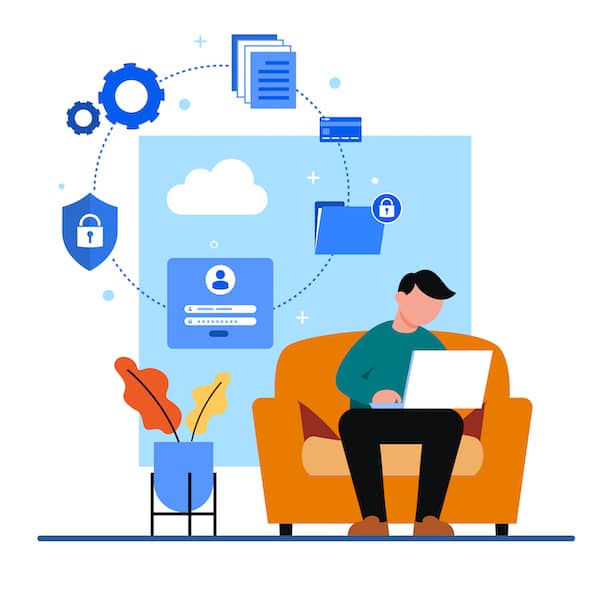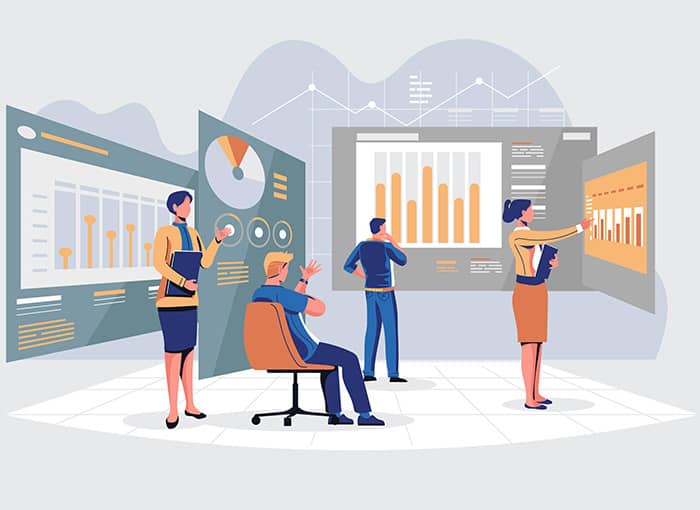 Get Started for Free
There is nothing to lose but a higher probability is there for you to gain so much as Solid Performers CRM is one of the Best CRM for your Business. Try out the CRM for Free and you will automatically understand the Purpose of Using CRM and don't pay anything until you satisfy. We assure you that this is one of the best decisions for your business growth and success.