#1 TOUR AND TRAVEL CRM SOFTWARE TOOL
Simply 

Increase Sales Closure Rate by 200% 

using the Best Tour & Travel CRM Software
Automatically collect all your leads/inquiries from various sources into the CRM and allocate them automatically to your Sales Team. Perform Followup Reminders, Manage the Prospects, Quotations, Itineraries, Vendors, Customers & all their Support Issues under One Panel.





Subscribe to our YouTube Channel
Automate Lead/ Enquiry Allocation & Follow-up Alerts

 and never ever worry about missed lead followups or manually assigning the leads.
Get Started for Free
No need to think too much. Get started for free with the Best Tour and Travel CRM Software for your business and continue using it only if it fulfills your business requirement. As simple as that.
Want to Increase the Productivity & Sales in No Time?
Create Itinerary & quotation in less than 2 minutes based on the requirement and never make any mistake of missing or adding any inclusions/ exclusions in the quotation. Standardize Everything Now.
And the best part is that you can have
No need to worry about your growing inquiry or user list. You should be happy about it.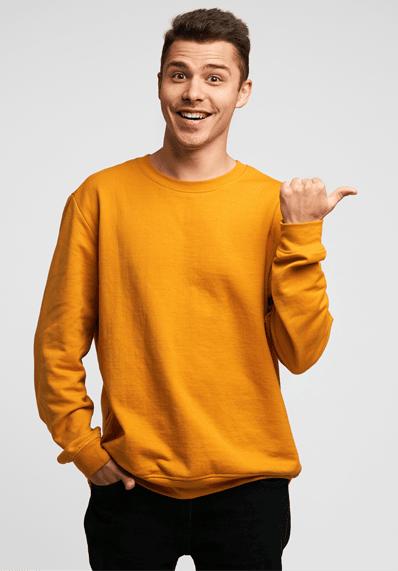 Why Do We Need CRM for the Travel Industry?
The Tourism Industry is one of the most emerging industries in recent years. Most travelers want to do their bookings online, so it is very much important to have a model from which you can manage their requirements seamlessly.
With the Tour and Travel CRM Software, you can manage all their details, requirements, preferences, documents for international destinations, medical history, and past travel history to provide them with the best choice of destination and experience along with the best-in-class package which they cannot refuse.
What are the Benefits of CRM in the Travel Industry?
The travel industry is based completely on customer satisfaction. With the Advances Tour and Travel CRM Software, you can maintain regular communications with your potential leads as well as existing clients.
You can take feedback and also help in case they have any issues. It is an all-in-one system that will help the company to manage all its inquiries, bookings, travel history, Follow-ups, operations, the billing process, and maintaining your income and expenses. Click here to follow us on Linkedin.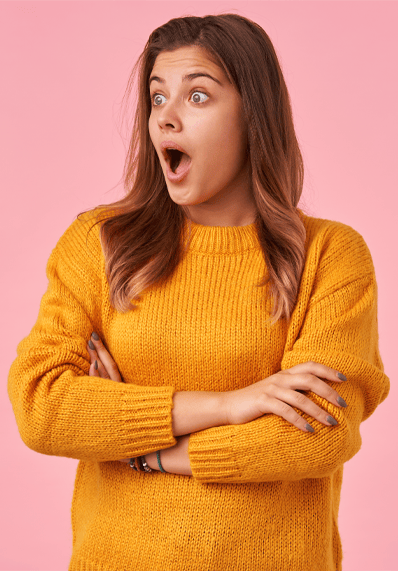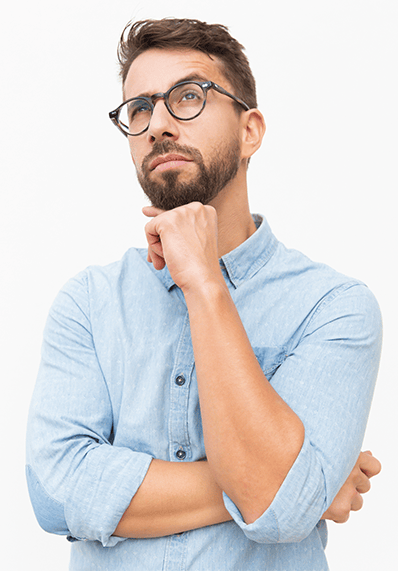 Is this CRM Useful for Small Companies?
Managing all the bookings, and quotations, and following up with the prospects & customers will create a lot of chaos even if you are a small, medium, or large company. Solid Performers Tour and Travel CRM Software is here to make your work easy.
You will never miss out on follow-ups or meetings or will never forget to share a quotation as everything will be done in just a few steps. Also, you can manage the payments using our system seamlessly.
Team Members Access with Advanced Restrictions
You can create multiple user roles based on your business need and can allocate those roles to the users who are created under your business. They will be having complete access restrictions and can access only the access provided to them and nothing else.
With this, you will have complete safety and security of your data and there won't be any miscommunication in handling the leads. You can also block or unblock a user at any point in time.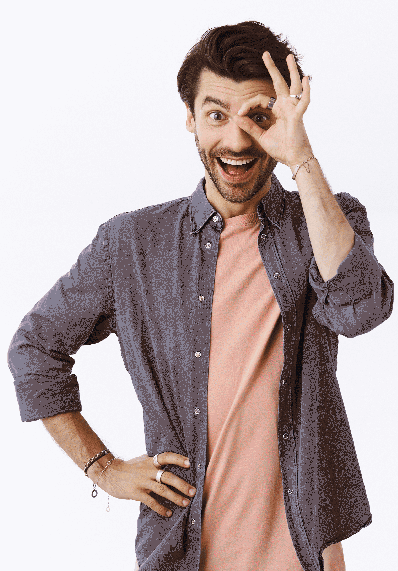 Top Reasons to Choose Solid Performers CRM
Give it a Try
Get Started with us for Free and subscribe with us only if our solution suits your entire requirements.
Best Tour and Travel CRM Software- A Quick Overview
Here are the beautiful things that you can do with the help of Solid Performers Tour and Travel CRM Software along with some reference screenshots.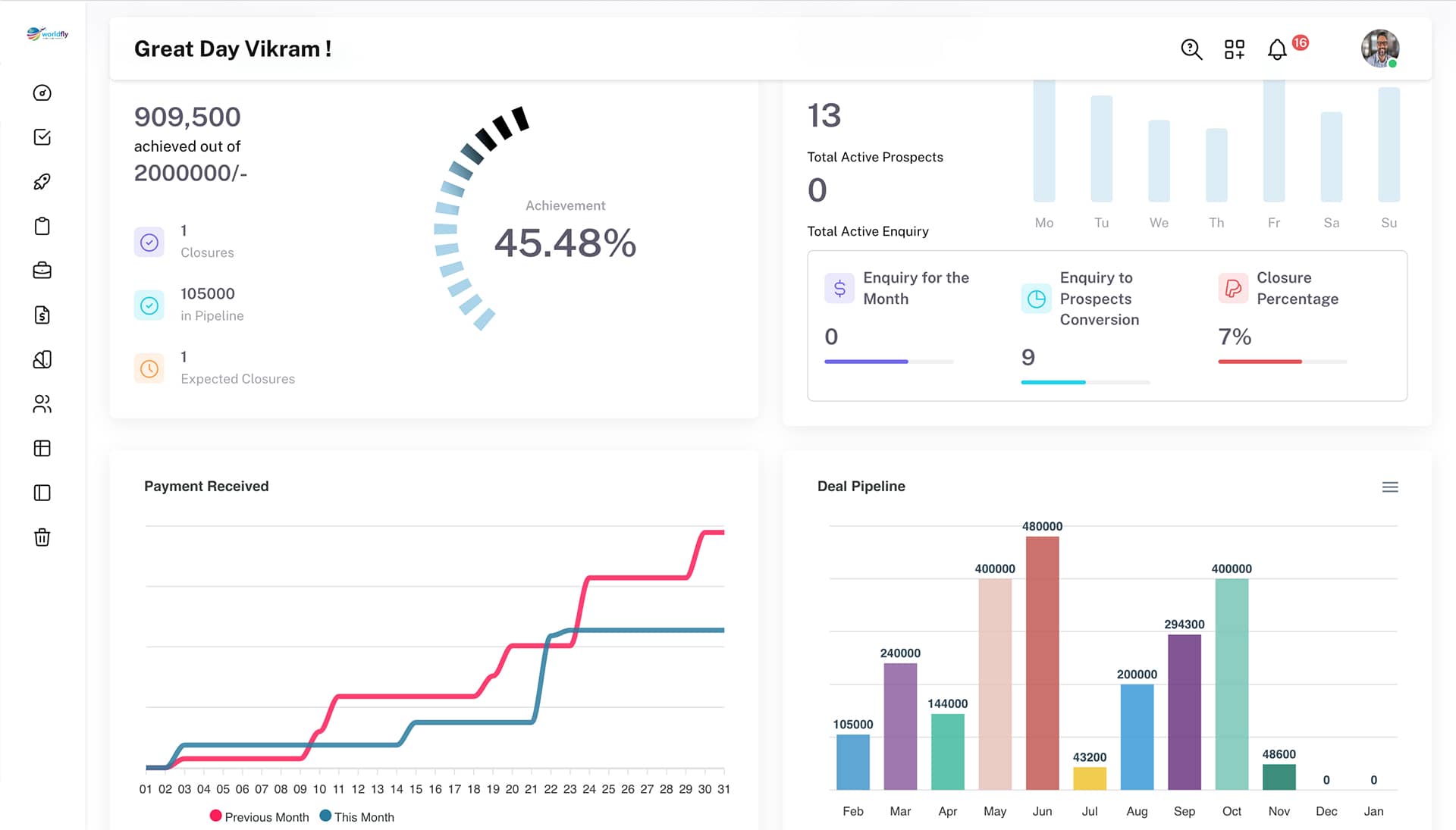 Advanced Dashboard
Get an overview of your business, and track the payments or business generated in a month, quarter, or year using the Tour and Travel CRM Software. Build a sales pipeline for the next year for easy sales growth estimation.
Easily compare your last month's and current month's performance. You can also create custom dashboards as per your need.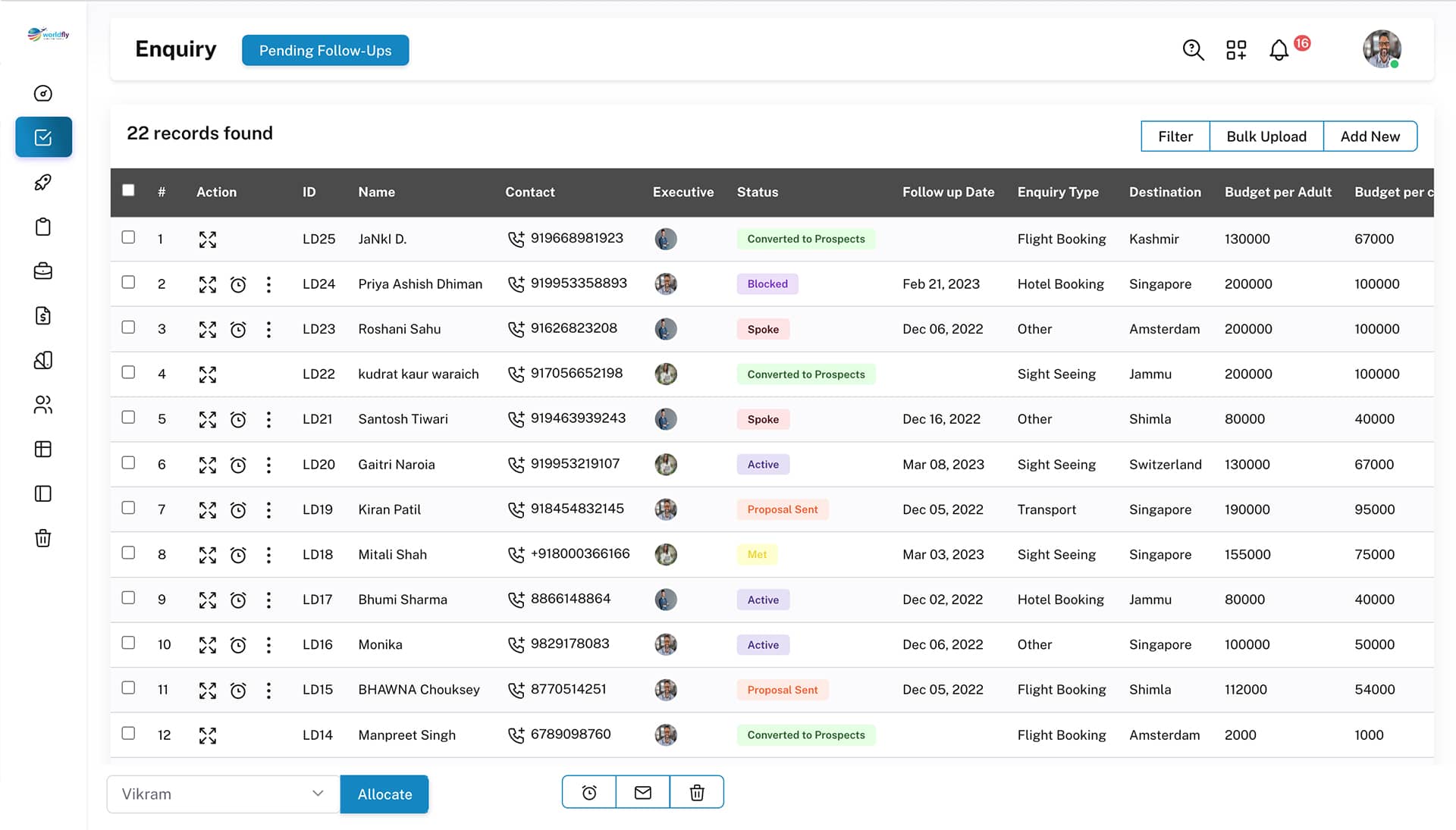 Enquiry Management
Centralised inquiry data in one page from social media, existing excel data, walk-ins, referral inquiries, third-party integration sources, and general data entry. Never miss any inquiry again.
From auto allocation to data filter, scoring to grouping, prioritize your lead with complete follow-up history along with auto-reminders using the inquiry module.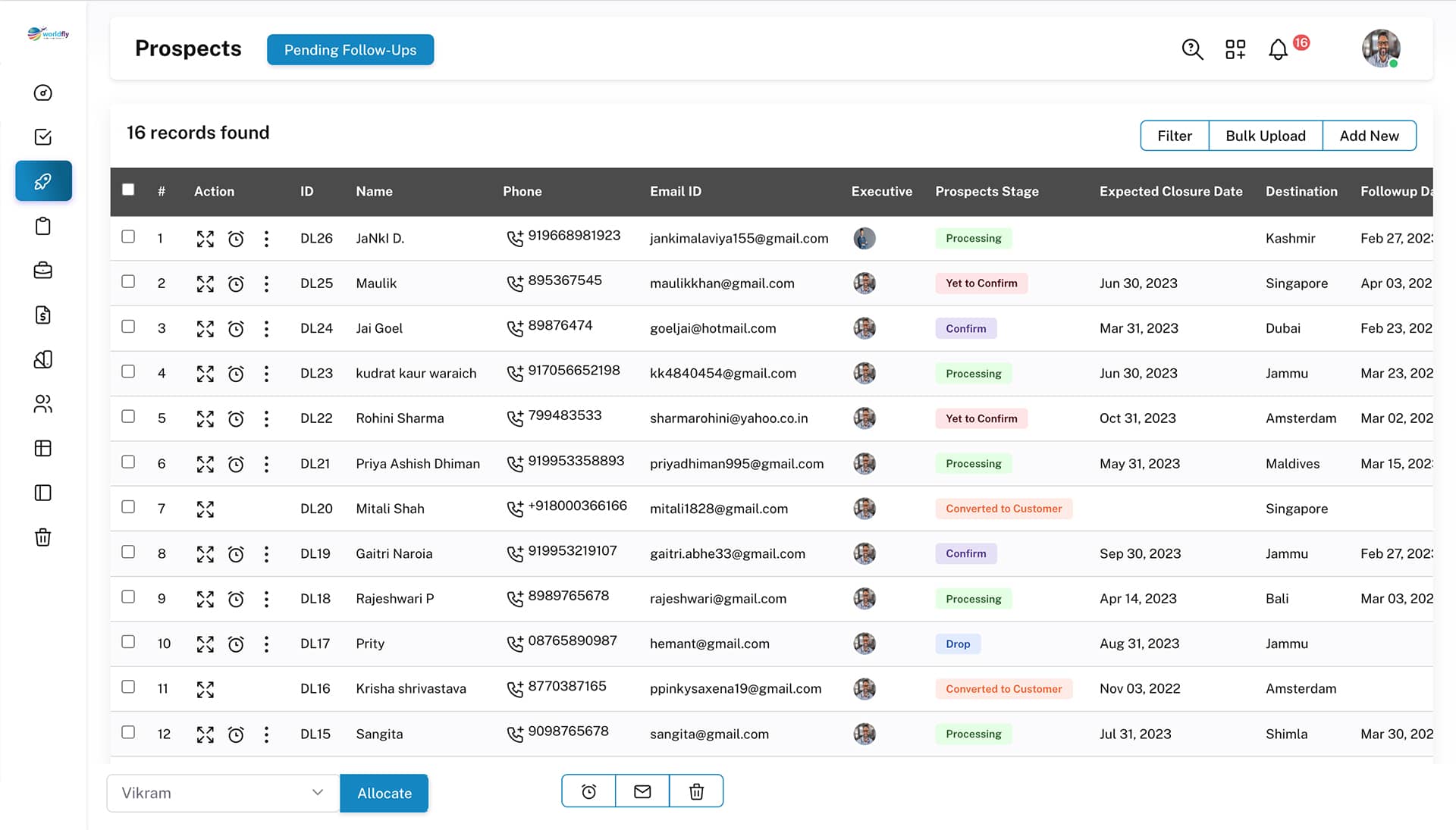 Prospects Management
Segregate the potential prospects from the general inquiry using the prospects module. You can give more attention to getting the conversion done faster using the best tour and travel CRM software.
Define the expected closure data, value, and probability to build a healthy pipeline for now and in the future. Have a constant flow of sales at all times.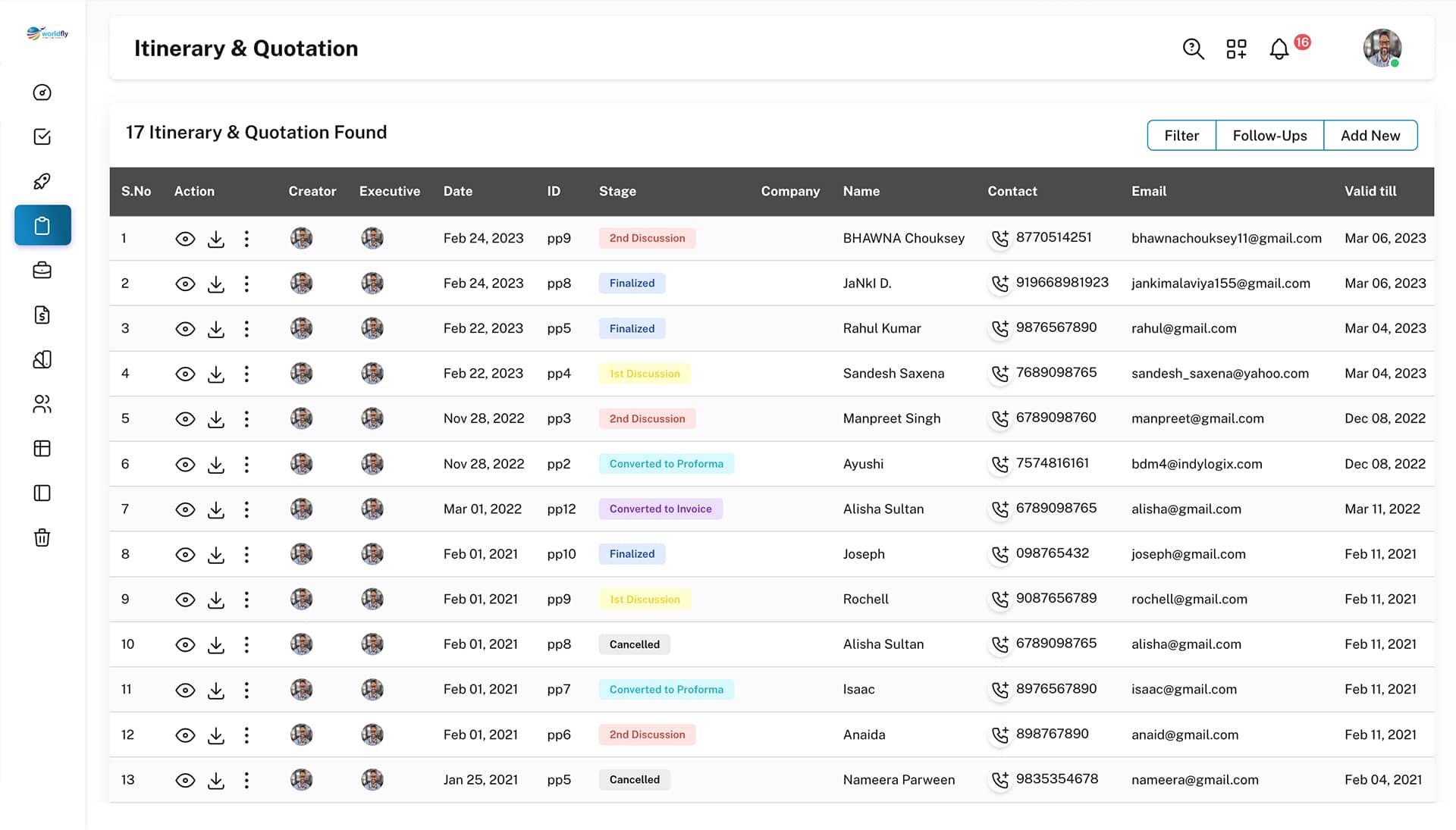 Itinerary & Quotation
Create a quotation & Itinerary for an inquiry or prospect in minutes using the Best Tour and Travel CRM Software. You can pre-design the templates and create them in a few clicks.
You can be downloaded it in pdf, and send it in email/ WhatsApp directly from the CRM. All the revisions that you are making to the quotation & itinerary will also be available for reference.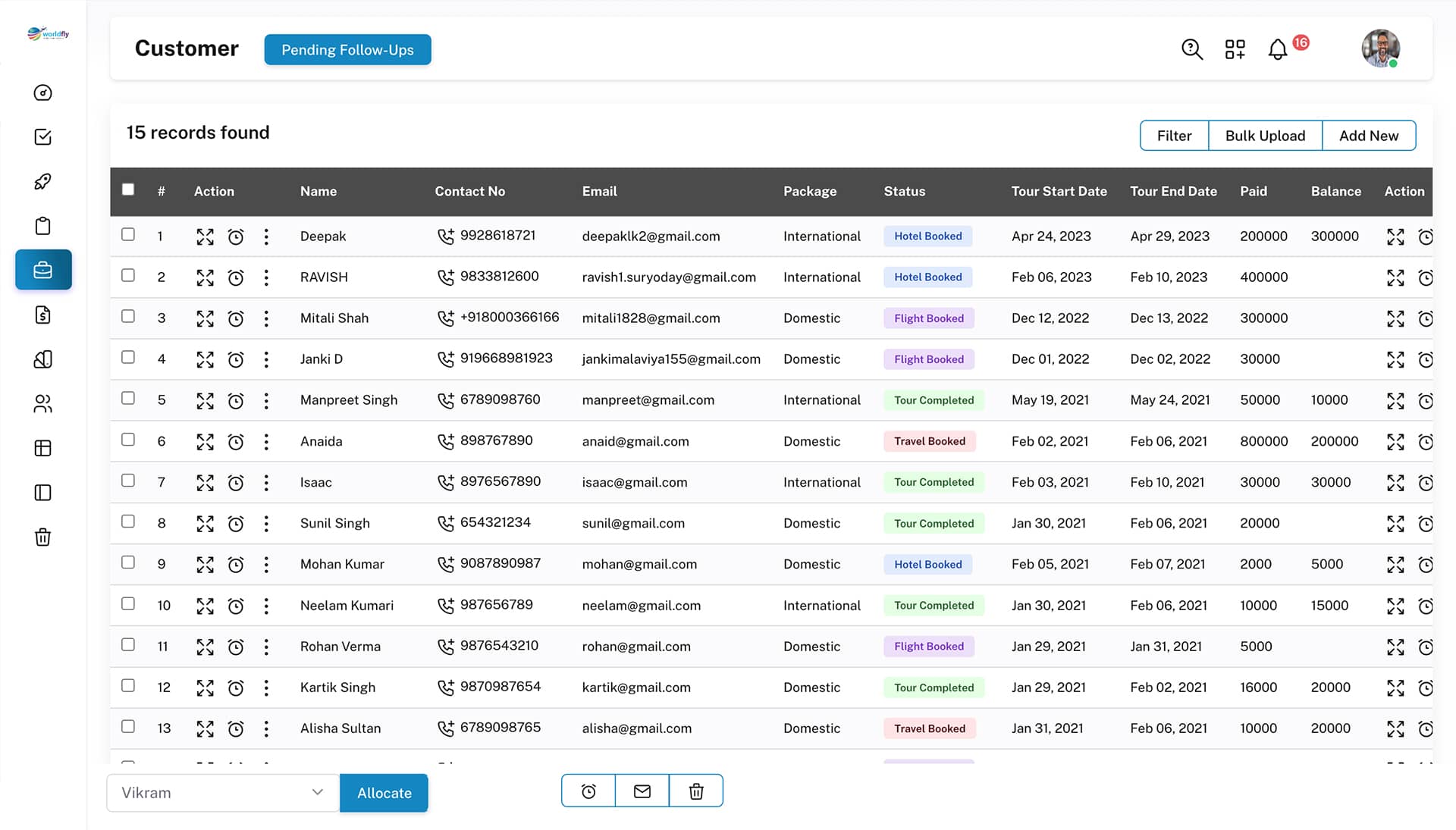 Customer Management
The inquiry or prospects can be converted into a customer with a click using the best tour and travel CRM software. With the customer module, you can also check the progress of the projects and payment received in multiple part payments
The follow-up feature helps you to be in touch with the customer always as Tour and Travel Business has got a lot of repeated customers as well.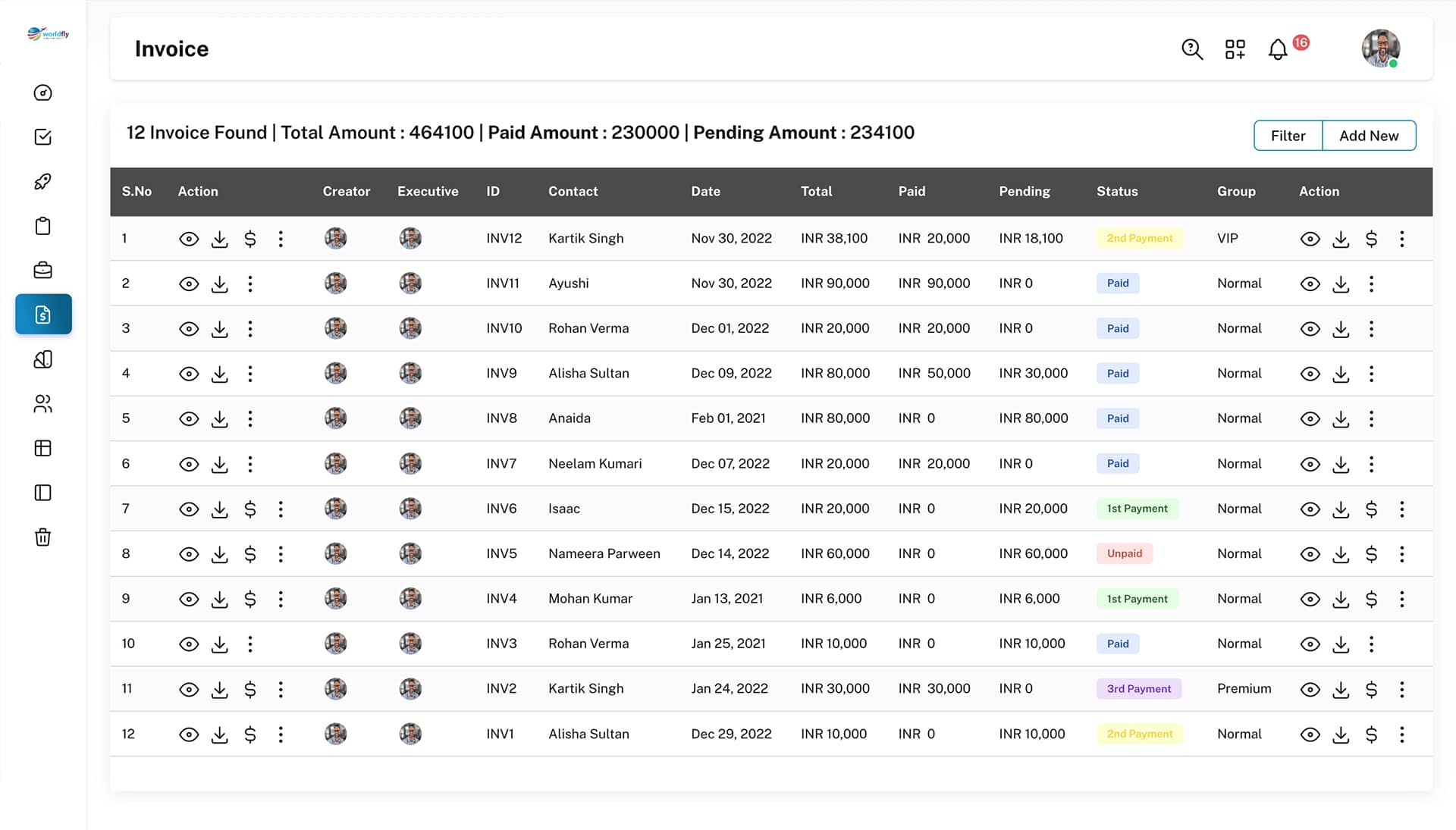 Invoice/ Bills
You can create and send invoices or bills to your customers within a minute in different ways like WhatsApp, PDF, or Email using the best Tour and Travel CRM Software.
You can also receive the payments in multiple installments like 1st payment, 2nd payment, pending, or completed, and update the status for future reference.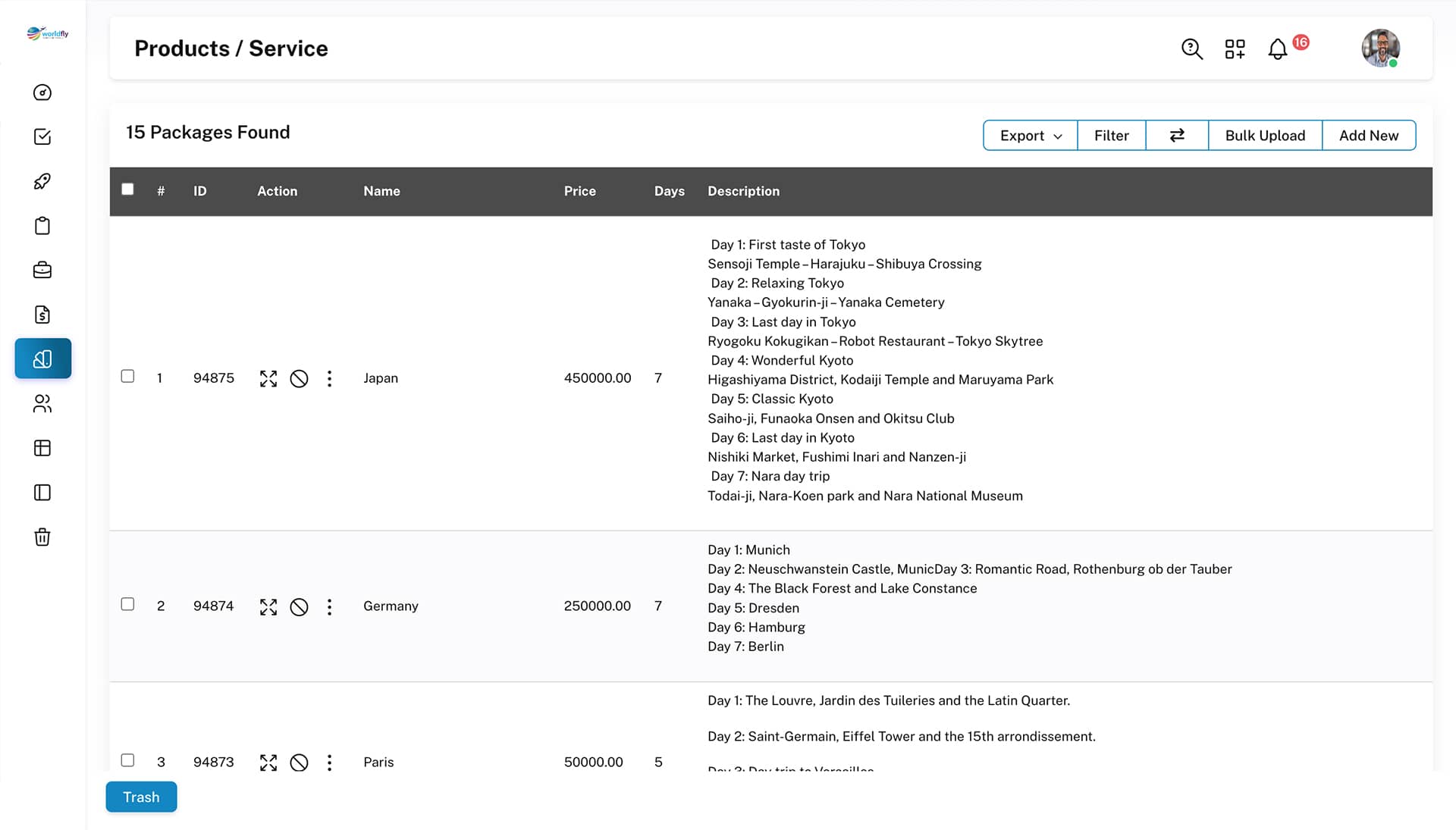 Packages Management
You can add unlimited tour and travel packages along with your customized format, images, description, and details about the package using the best tour and travel CRM software.
You can easily fetch the details about the packages in one click while creating a quotation or itinerary.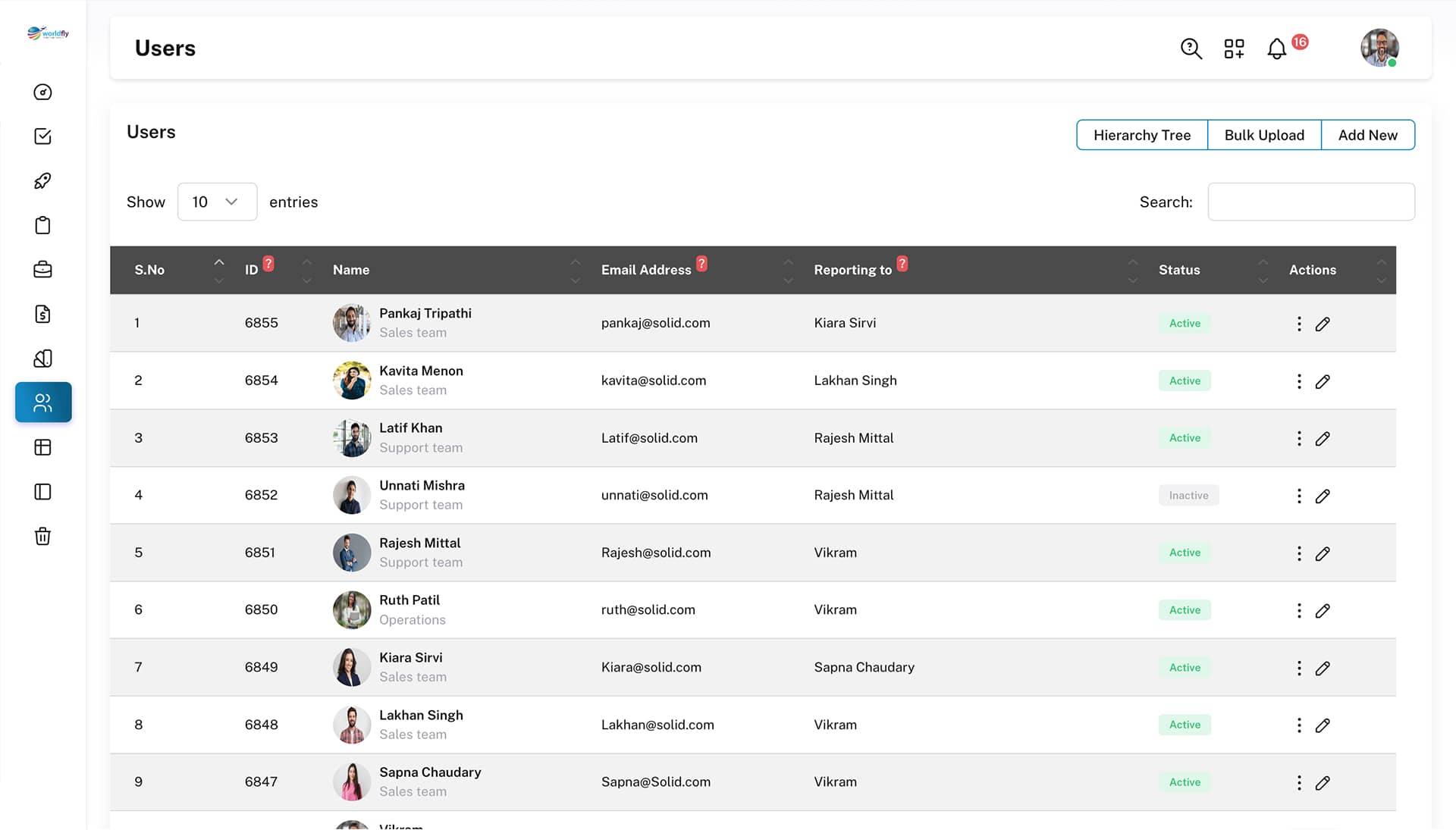 User Management
Manage your employees or team members with complete access restriction by using the user role function in Solid Performers CRM.
The users will be having access to only the allowed permissions and they will not be able to delete or download the data without proper access permission.
Get Started for Free
No need to think too much. Get started for free with the Best Cloud Tour and Travel CRM Software for your business and continue using it only if it fulfills your business requirement. As simple as that.