Web leads are not capturing?
Path: https://account.solidperformers.com/settings/lead_forms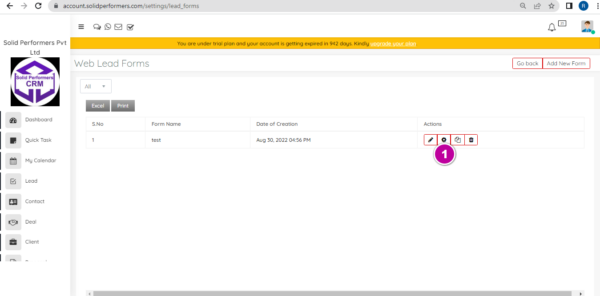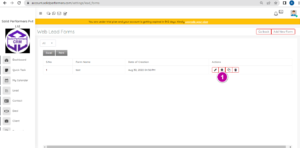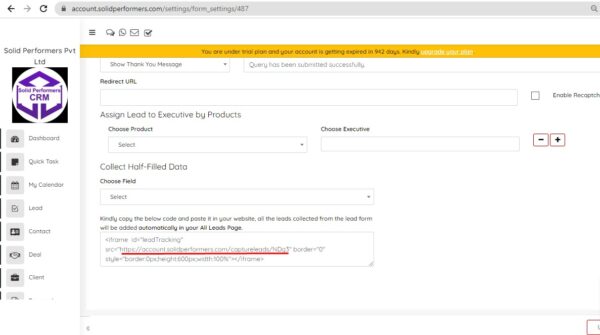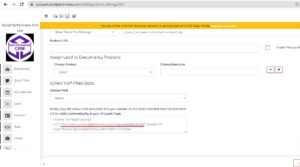 First check, by mistake weather you have deleted the webform or what. If you can see webform in the CRM then,
1)Go to webform settings.
then take the mentioned url in the image and copy into new tab and enter test and check weather leads are capturing or not in the lead module,
if leads are capturing fine in CRM then check the integration of web form in your website. Still your facing any issue then you can check with your website developer weather he has copy pasted the form to website or not.