CRM Software Packages
All the CRM Software packages guarantee unlimited access to all sales-related activities, which can be customized considering your business model. With the upgraded packages, you can analyse the company's business status with a real-time dashboard giving a graphical report.
The system can run various marketing campaigns and can do email promotion with the bulk mailing and texting tool.
You can record and track entire information regarding the client, and also take necessary follow-ups to keep in touch and maintain customer loyalty.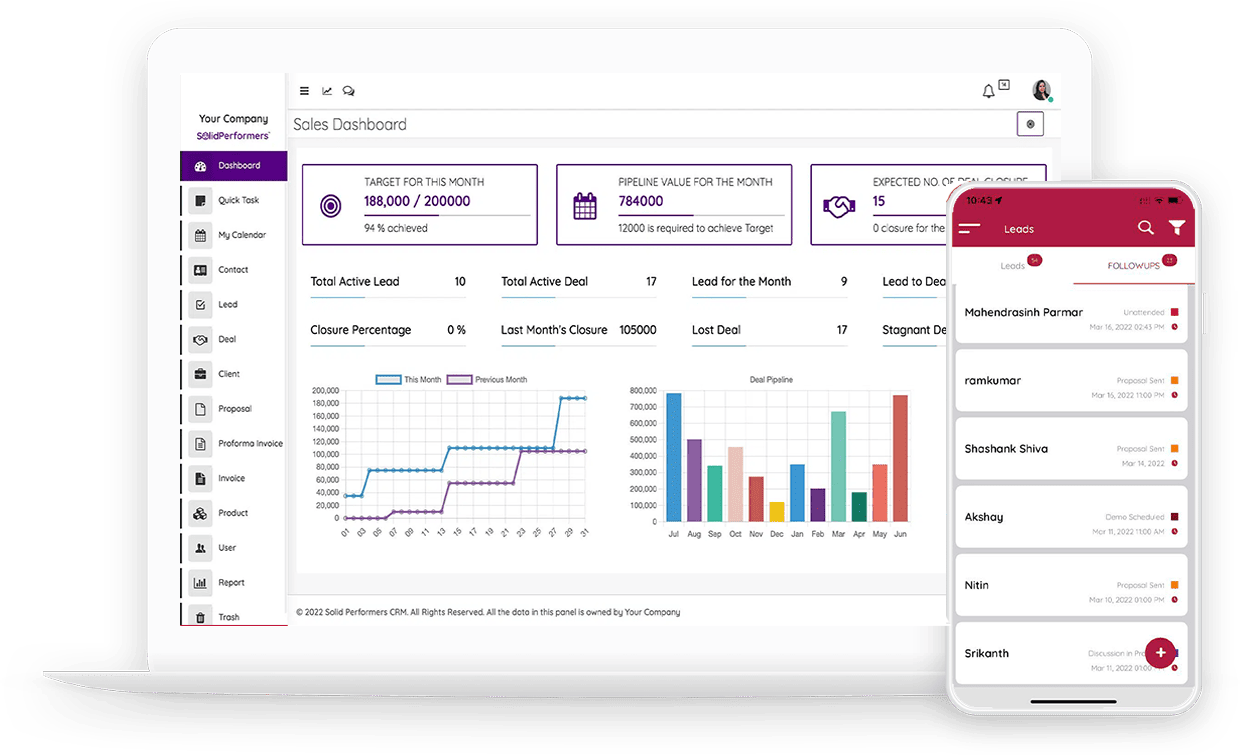 Calendar Management
You can record all the dates and events related to the customers with CRM, such as birthdays, anniversaries, followups, appointments etc. All the team members will be notified about it so that you can never have any opportunity to maintain touch and risk losing out on a client.
Webforms and Chatbot
When you land on a particular site, you can are either welcomed by webforms in which you fill up all the data that is questioned or by a chatbot. It is an automated human interface to directly interact with the customer . This can help segregate the leads based on their interests and needs.
Lead Management
All the leads are nurtured in an automated way. Based on customer behaviour and their interests the relationship with them is developed by engaging the customer with all relevant offers and information related to the company.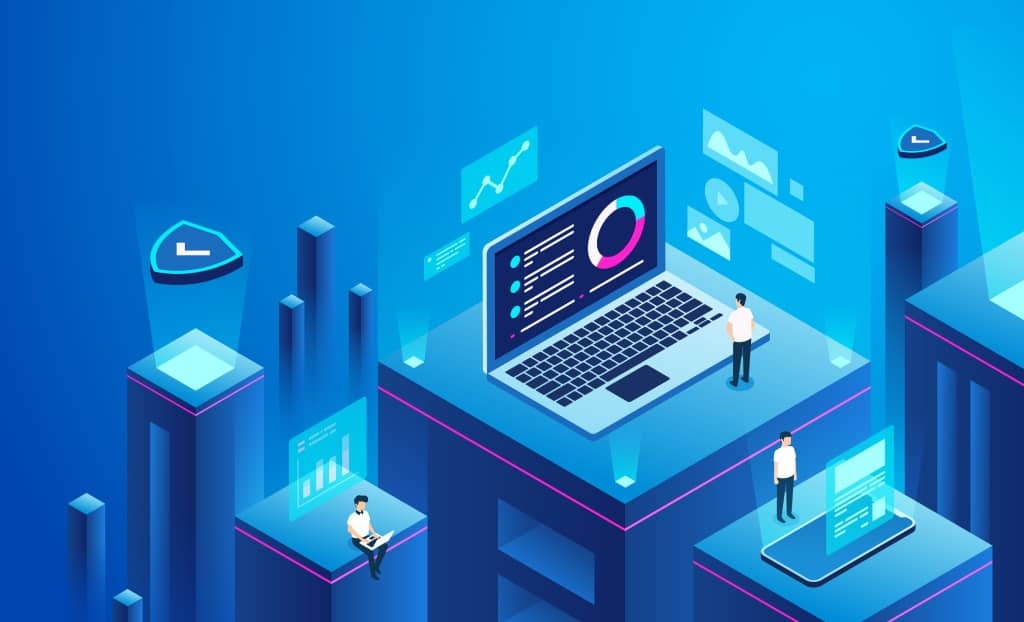 What Are The Best CRM Sofware Packages of Solid Performers CRM?
Custom Modules:
You have multiple options of modules in this CRM Software Packages. You can use it according to your business model, you can also customize the features and kind of data you want to store in your system, and you can design your proposal and invoices.
Mailbox Integration:
You can integrate a mailbox to send all the promotional activities to all the customers. you can also send them welcoming emails and thank you emails after the closure of the deal.
Bulk SMS Integration:
You can notify your customers with the bulk SMS feature of CRM. You don't have to draft different SMS all the time. You can send it to everyone at the same time.
API Integration
With CRM you don't have to feed lead, again and again. You can just manually upload it once and it is stored in the cloud. You also have the option to bulk upload the data within minutes. This automated integration helps in prioritizing the leads and drafting an appropriate sales cycle
Want to know more about the Best CRM Software Packages?
Client Management
You can record all the data of your potential client and track all the activity happening with the customer. You can store the interaction history of the client so that in future, it is easier to communicate with the old leads, and you don't have a fresh start.
Want to know more about the Best CRM Software Packages?
Multiple Company Profiles
With the Solid Performers CRM Software Packages, you can access multiple company profiles under one system.
You can customize each genre accordingly and the CRM will segregate the related data automatically for you.
With his CRM module, it is manageable to carry out all the business activities under a sam software without the risk of losing out on relevant information
The Solid Performers CRM  Software Packages provide you with multiple options when looking for CRM software implementation. A free trial for 7-days will help you get a proper insight about the software, you can make your purchase deeming your business requirements. you can read ahead for a detailed explanation of all the modules available and make your decision.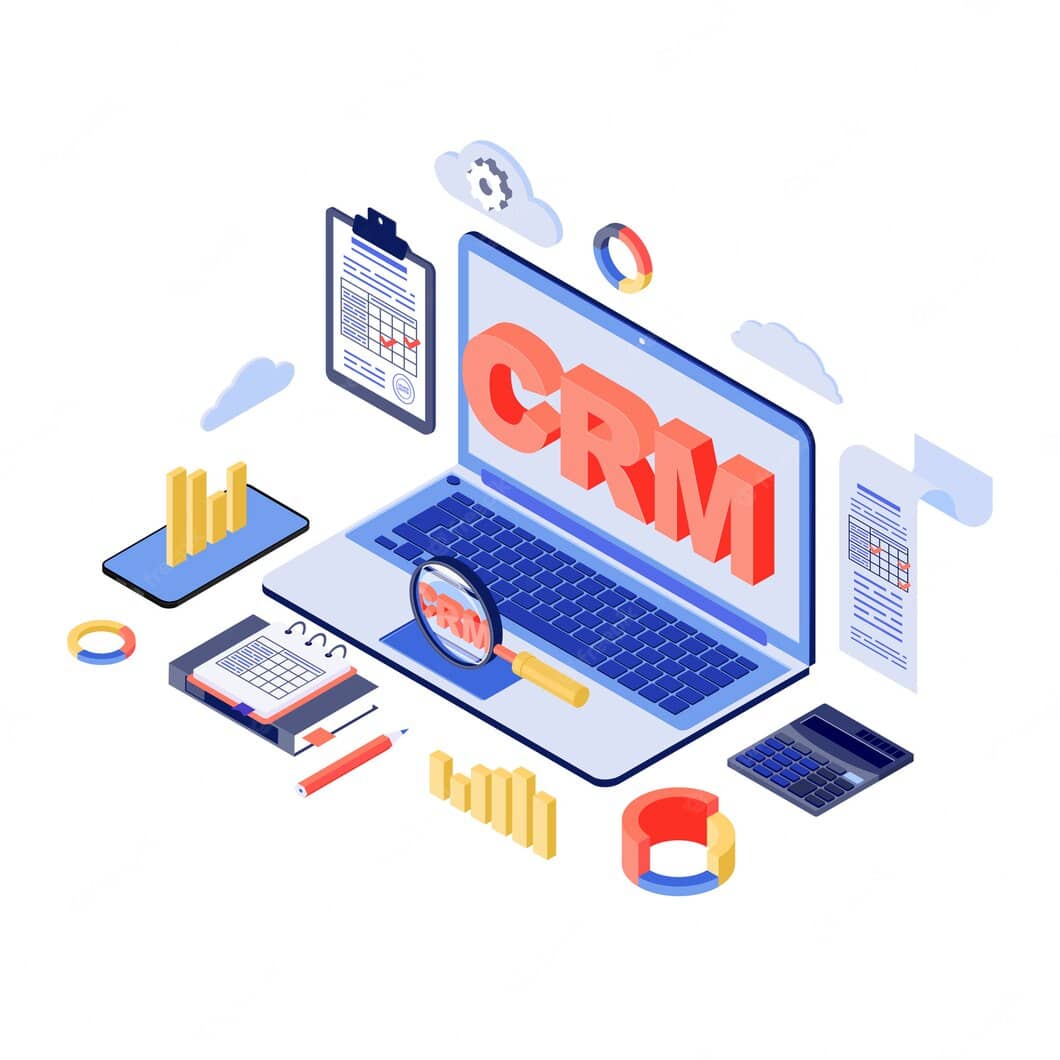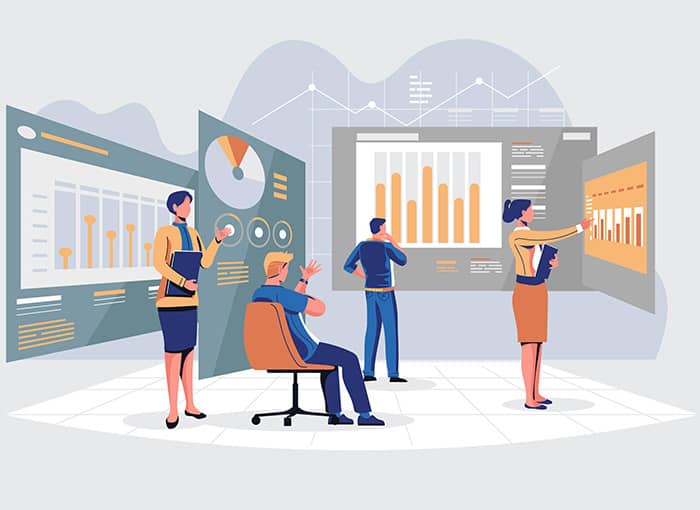 Get Started for Free
There is nothing to lose but a higher probability is there for you to gain so much as Solid Performers CRM has one of the Best CRM Software Packages. Try out the CRM for Free and don't pay anything until you satisfy. We assure you that this is one of the best decisions for your business growth and success.