Best CRM Software for Small Business with 10+ Pre and Post-Sales Modules
Are you a Small Business Owner looking to Scale your Sales? Here is the Best CRM Software for Small businesses which will assist you in your Success Journey. With all the necessary modules and tools to take your business to the next level, we are here to scale and assist you in your business growth.
Solid Performers CRM provides all kinds of features such as lead management, client management, deal management, contact management, support management, etc. These are the primary features that should be available in one CRM and all these features you will find in Solid Performers CRM which is the best CRM software for Small Business.
Along with all the standard features in Solid Performers CRM, we also provide many customizations according to your business needs. 
Quick Enquiry
Kindly fill out the form below and we will get back to you.
Sales Dashboard
Get all the details of your profit or revenue on your company on the sales dashboard in the best CRM software for small businesses. You can set the target for each team or each executive and whenever they will be closing the deal it will reflect on the sales dashboard with the value as well as percentage.
The sales dashboard will let you know about the pipeline amount of each month and out of that how much you achieved or not. Knowing about the pipeline you will know how much more you can spend on a marketing campaign or somewhere else
The sales dashboard can show the difference between the previous month's and the current month's profit.
Simplified Customization
Solid Performers CRM which is the best CRM software for Small Businesses has unique functionality where you can customize your account without the help of another person. It is the most simple yet attractive and easy-to-use CRM.
You can also create your report with a graph and table. There is a default report already available in the system but apart from that, you have the option to create it on your own according to your requirements.
As this CRM is dynamic and universal so are the features, you can have customized fields according to your business needs. You can also be able to create custom dashboard based on your business requirement easily.
Reminder alert
Now you don't have to miss any of your follow up, Solid Performers CRM will provide you with a reminder alert for each module.
As soon as you will add the follow-up for the next date and time the system will send you the reminder on screen that day and time saying you have a follow-up.
Even if your executive is not present on the system then you can also send automated mail, SMS, and WhatsApp to them so that wherever they are they will get the notification.
And in this way, Solid Performers will help you on closing the deal and increase the sales by 2X. That is why Solid Performers CRM is said to be the best CRM software for Small Businesses.
Why Solid Performers CRM is the

Best CRM Software for Small Businesses

?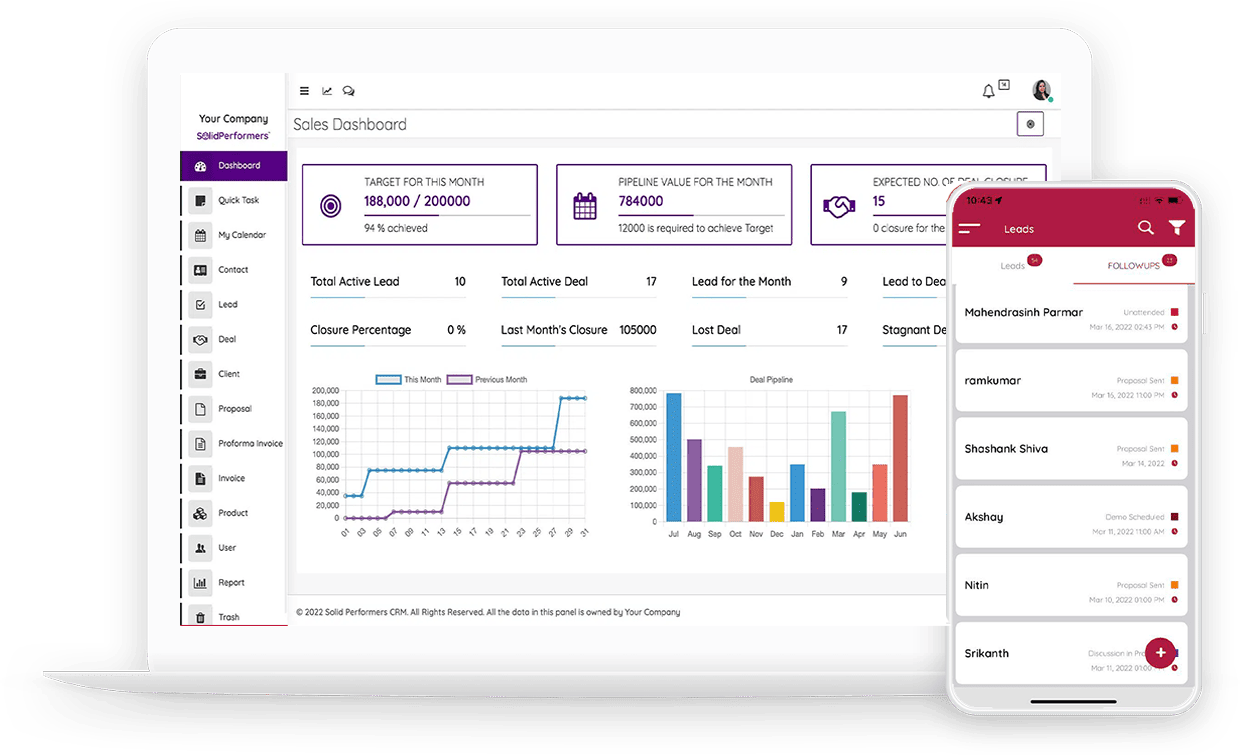 Manage your daily task
Being a salesperson or businessman/ businesswoman, you will have a lot of meetings and tasks to complete, and if you don't get a proper reminder then you might forget the next meeting of yours.
So to avoid this problem, Solid Performers CRM will give you the option to add all of your tasks and for that task, you will get a reminder, and also once the task is complete you can update the status as completed and can also mention how much time you took to complete the particular task.
You can also set recurring tasks based on your need in the best CRM software for small business or allocate a task to some other team member with a deadline and the notification will be visible to the respective team member.
AMC Management
You can manage your new clients as well as an old clients by uploading those clients in bulk data. Once all your clients are present in your system you can manage your client very efficiently.
 You can add the due date or AMC of that particular client, so based upon the due date you can also send an email, SMS, or WhatsApp to your client to remind them.
 You can also filter by multiple options in the best CRM software for small business and check the coming due date of your clients so that you can also call them and interact with them before sending them mail, SMS, and WhatsApp.
Want to know more about the Best CRM Software for Small Business?
Third-party integration
Solid performers CRM gives you the three options to add all your leads to 1 platform. The very first option is to add the leads manually in your system and second, you can add through bulk upload where you can add all your old data available in your sheet.
 The third option is to bring from integrated sources that as Indiamart, just dial, google, Facebook, etc. These are a few examples from where you can get all the leads just by integrating that through API.
We also provide you with Lead API for any kind of third-party integration.
Want to know more about the Best CRM Software for Small Business?
Manage your Sales Team
This CRM not only helps you in managing your lead or inquiries but also will help you to manage or guide your employees. You can provide them the option to punch in when they start the day or punch out when they end the day.
Employees can also add their expenses if you ask them to go out for field sales and when they add you can also approve them based on the details they will provide you.
Employees can also manage their leave and add it to their CRM panel if they want a leave once they have added the leave, then the notification will go to the concerned person saying that you need to approve one left.
You can also see their activity report and check that in a day how many leads they have followed up or emails they have sent and many more based upon the report you can also check their performance and guide them accordingly.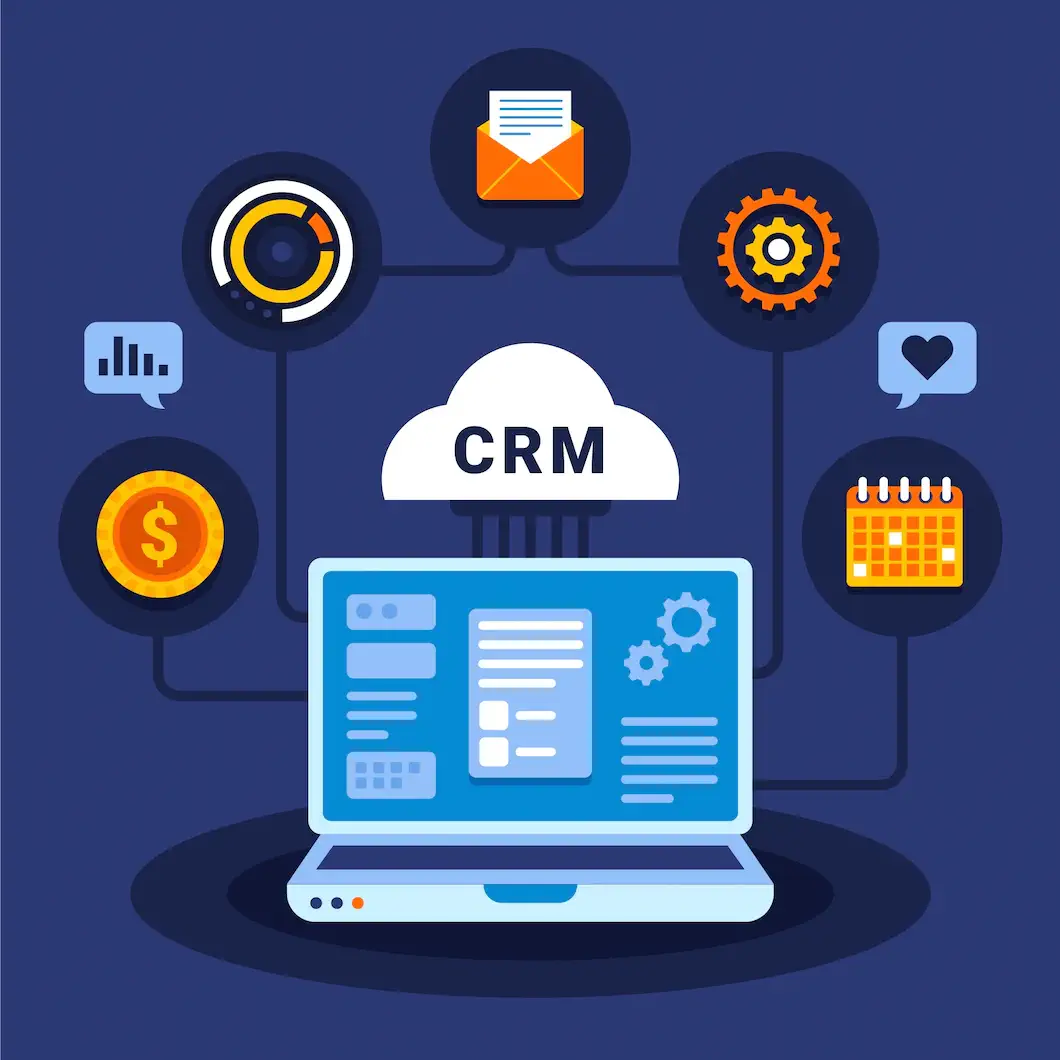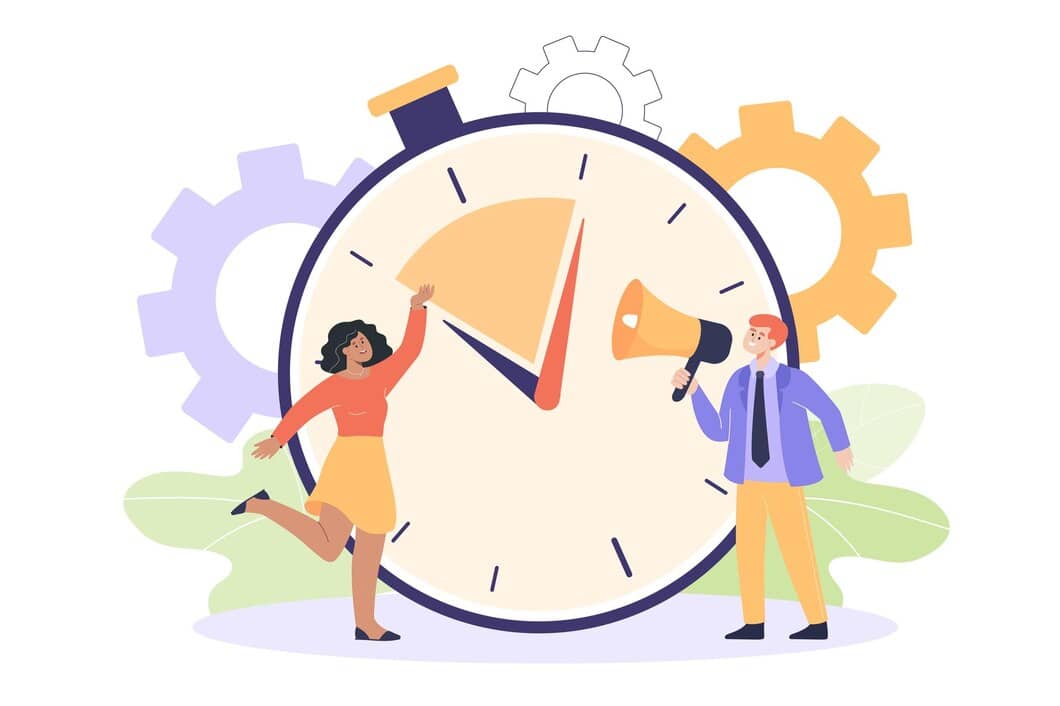 Get Started for Free
The best thing is that it can be easily customized for any kind of business requirement. There is nothing to lose but a higher probability is there for you to gain so much from Solid Performers CRM as it is one of the Best CRM Software for Small Business. Try out the CRM for Free and don't pay anything until you are satisfied completely. We assure you that this is one of the best decisions for your business growth and success.