The 7 Top Primary Purpose of CRM Software
The top primary purpose of CRM software is to provide a smooth bridge between the customer and the business organisation to maintain a connection to progress in the development of our business. CRM is a combination of various systems that a company uses to manage their operational work comprehensively.
It is substantial in any company that is looking for along term sustainability in the market. CRM helps in tracking and storing all the information for future considerations.
With CRM, you can improve your sales reps and customer retention by following a strategize sales cycle.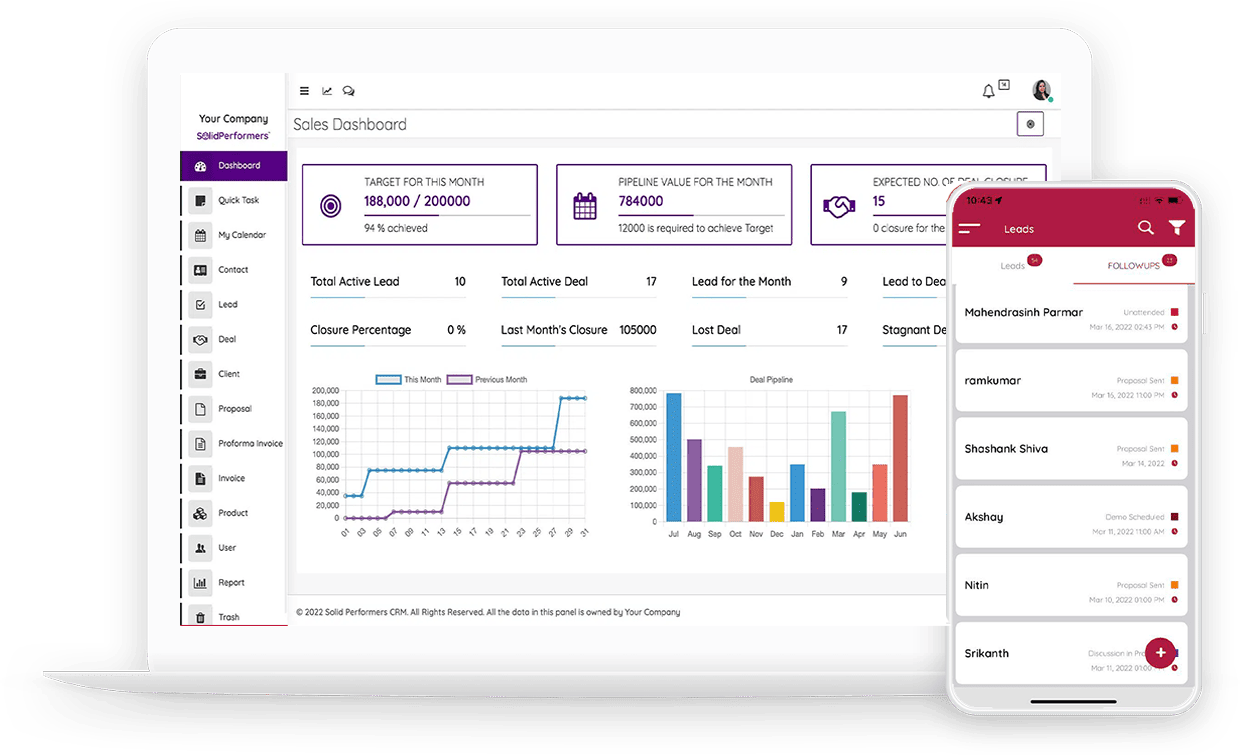 To Improve Sales Efficency
Sales are the most basic criteria for any business to flourish. Without a sales strategy, it is impossible to achieve your business targets. CRM helps the company by nurturing leads to convert them into potential clients, sales forecasting and sales reps. With CRM, you can maintain a consistent sale cycle to attract more and more customers. all the data is recorded in the system which helps to provide accurate information when an inquiry is raised.
To Increase Business Revenue
Increasing business revenue and customer satisfaction are one of the most important purposes of CRM software. CRM helps the company with a systematic and unblemished work environment. Customer relationships are better handled with an integrated system. All the functioning related to sales is controlled with a single software to avoid any confusion. The business owners don't have to waste time doing tedious work of searching and manually handling data but can plan and focus on another priority genre.
To Do Online Promotion
CRM has a chain reaction to the automation of functions. Once the lead is collected, it is forwarded to the sales team for further procedure. To improve sales multiple marketing promotions are done. CRM helps conduct online promotions and potential clients within minutes. With bulk SMS and email uploads, you can reach and send numerous promotional invites to the customers. You can conduct online ads on various social media platforms and receive more inquiries.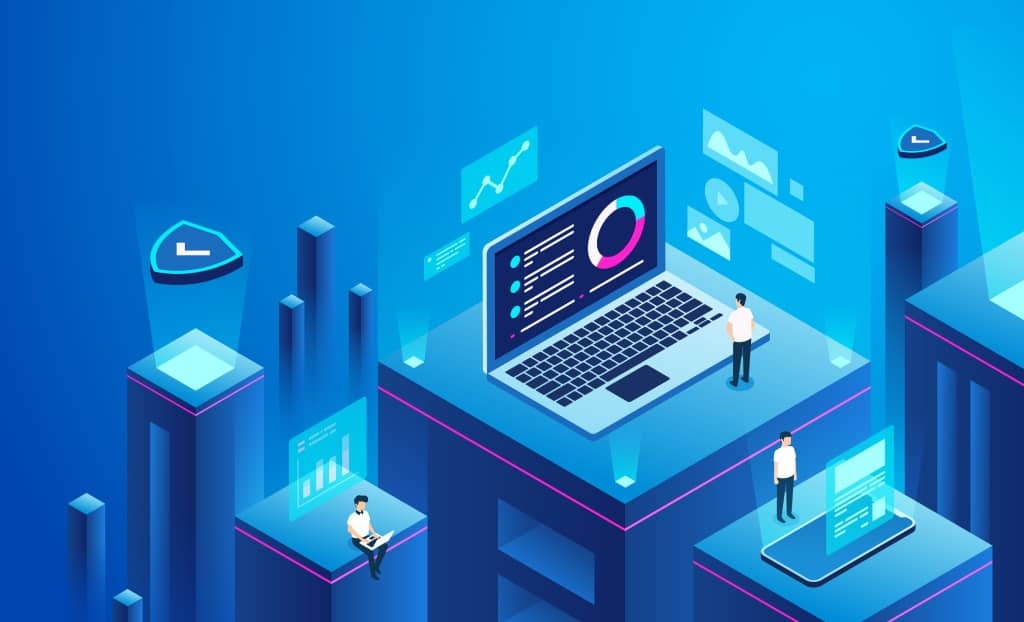 What Is The Additional Purpose of Solid Performers CRM?
The purpose of CRM software is to benefit the business organisation. It provides a systematic approach f working. All the employees that are connected to the sales and marketing department are trained to use the system. All the team members are allotted separate tasks to avoid any sort of confusion.
CRM with its additional feature API integration connects all the systems that prevailed in the company in a single system. All the activities done in the company are all recorded and compared to each other. With the single view dashboard, you can see everything in a single glance.
The purpose of CRM is to enable a seamless environment for all business owners, employees as well as customers. Customer satisfaction plays a major role in the scalability of the business.
Never Miss A Follow-up
All the data that is collected from various citations are assembled in a single system. With CRM you can categorically segregate the data based on their prerogative concerns. You can save a particular follow-up or event, and make appointments reminder with CRM. Whenever it is scheduled the system sends notifications to all the concerned team members. These features ensure of not miss any clients.
Want to know more about the Top Primary Purpose of CRM Software?
To Generate Report Analysis.
With the reports module in CRM, you can determine the shortcomings your business might be facing. You can acquire accurate reports of profits and sales in minutes. Repost helps in determining which scheme is generating more profit while which one doesn't help. It helps in deciding future strategies and also helps in tracking internal matters.
Want to know more about the Top Primary Purpose of CRM Software
Top Primary Purpose of CRM Software?
With the help of CRM software, you can enable ticket management in your organisation. The customers can raise any sort of issues or grievances related to the product or service received. This is one of the top primary purpose of CRM software.
All the concerns are taken into consideration once the company receives a notification. Since all the past interactions are recorded it is more uncomplicated to resolve the issues thats been raised.
The customer receives a healthy solution and satisfaction which helps in customer loyalty and retention.
The customer will refer to many others if they are happy with the services and that way the business gets prompted with wor f mouth. The support management helps the company to understand the faults in the services which we can fix to get better results in future. Which helps in qualitative increment of the business development. This is another top primary purpose of CRM Software.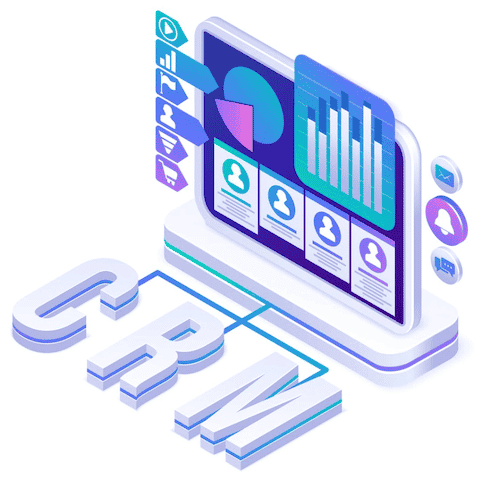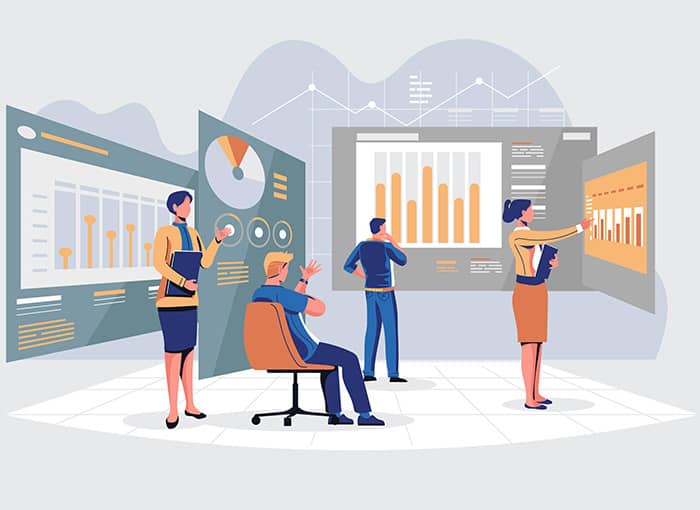 Get Started for Free
There is nothing to lose but a higher probability is there for you to gain so much as Solid Performers CRM is one of the Best CRM. Want to know more about the Top Primary Purpose of CRM Software? Try out the CRM for Free and don't pay anything until you satisfy. We assure you that this is one of the best decisions for your business growth and success.